Expo Is termed as a large and hug international exhibition. World Expo is the largest as well as oldest international event. This event conducts after 5 years.  Expo 2020 is the largest and will be first unique world exhibition is hosted by the city of United Arab Emirates, Dubai. There everyone and anyone can share their innovative ideas, explore the world amazing inventions and have fun together.  The opening of this great exhibition will be on 20th October 2020. Previously it first held in November 2017. There announced of national holiday on inauguration of first Dubai Expo.
The BIE (Bureau International Des Expositions) will be supervised the world international exhibition. Expo 2020 is the international register exhibition which will connect the minds and creative for future development. Over the world about 200 countries will be participants of expo 2020 Dubai.
Largest Exhibition:
This largest exhibition would be 6 months long from October 2020 to April 2021 due to its large contribution of the world. The main location of this expo is located between the capital city Abu Dhabi and Dubai. It is near to AL Maktoum International airport and people can travel by using the travelers that can be Clifton tours for the natives of country to easy approach.  Its architecture and master planner is HOK. It is directly or indirectly related to the growth and economic development of Dubai as IMF predicted that it will increase the GDP of Dubai.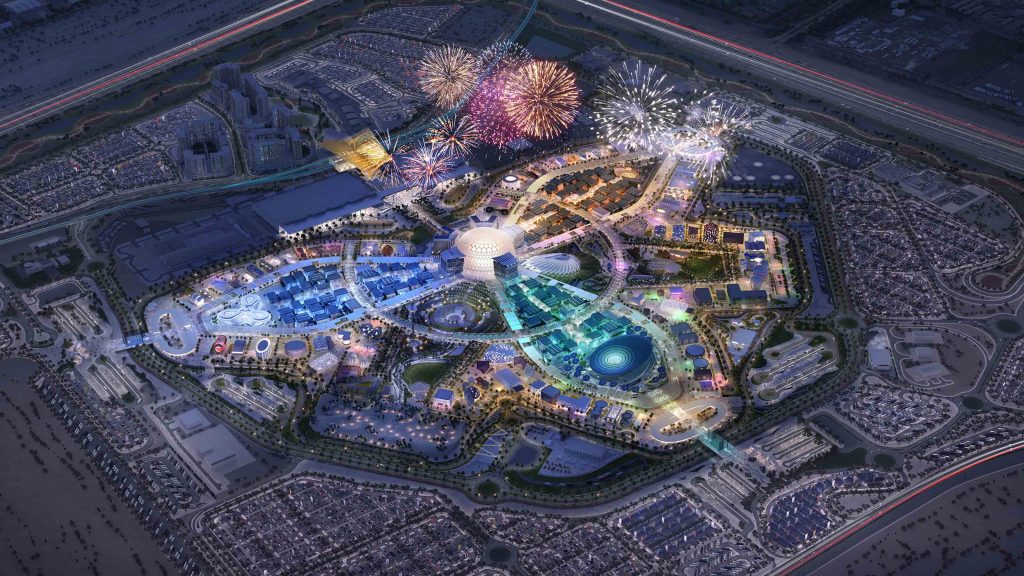 Theme for Expo 2020:
Its theme is circle around the sustainability and opportunity as well. There can be new wide themes which is applicable for humanity of world. It has three subthemes are as follows:
First is about Opportunity, which is related to the chance of promotion.
Second is about to Mobility that is the ability to the move among various levels of employment of partners.
Third is about to Sustainability, which describes the maintenance ability of architects.
Dubai Expo 2020 probably will be attracting 20-25 million of a visitor from all over the world due to the participation of wide circle of interested countries. It will be open 7 days of the week for the public. There are several ways to participate as an individual in Expo 2020 can be live program support with creative minds, volunteer support or in the world Majlis session and opportunities in the online marketplace.
Exciting Reasons and Experiences;
Some reasons why expo 2020 is so exciting for the people of the world.
A partial view of the future to travel with hyperloop

Discovering the 3D printing that will change the life possibilities.

Meet sharp-toothed endless consumption machines.

Would be able to see the expo 2020 activities from the rotating tower which is on the top for observation.

We will be able to enjoy the super-fast and furious connectivity connection with 5G network.

Wonderful savor cuisines for a food festival in expo 2020.

Learn about the forestry that how tree roots help the trees another.

Would be become a part of mission mars.

And it will also explore the culture and norms of 200 countries.
Discover Opportunities:
2020 will be the most exciting Dubai Expo 2020 is the only one chance to meet your bright future. It will be something great loo forward in the future. It will boost your capabilities and intelligence. It will energize the sustainability.  Where we will be experienced impossible to possible, discover unseen. Expand our minds and leap for mankind. The place where we would make our business friends, make memories. Where the world will be place in one city that is Dubai.
Attractions for People:
Expo 2020 Dubai is the exhilaration for people of the world having different ages, mindset, and backgrounds.
A world filled with flavors

The world-class excellent architecture.

Having innovative landscapes.

Explore the arts and culture.

There would be conducted outdoor performances.
Exciting Programs before opening:
There are some programs launches for exciting people that cannot wait for a long till October 2020.
Expo school program:

An inspired program for next generation to create, learn and explore the new things with fun. It is providing opportunity for students to become expo ambassador 2020. Student can able to show their innovative ideas. An annual event is held for leaders of UAE schools.

Volunteers:

An opportunity to become the volunteer for the world mega exhibition that will be place in MEASA (Middle East, Africa & South Asia) in 2020. It engages the volunteer more than thirty thousand people.

World Majlis:
It is the opportunity to do conversation globally which is matter a lot. A global dialogue is committed for the global society. Majlis a place where we do conversation is the place that welcomes the voices of countries with their different thoughts and opinions.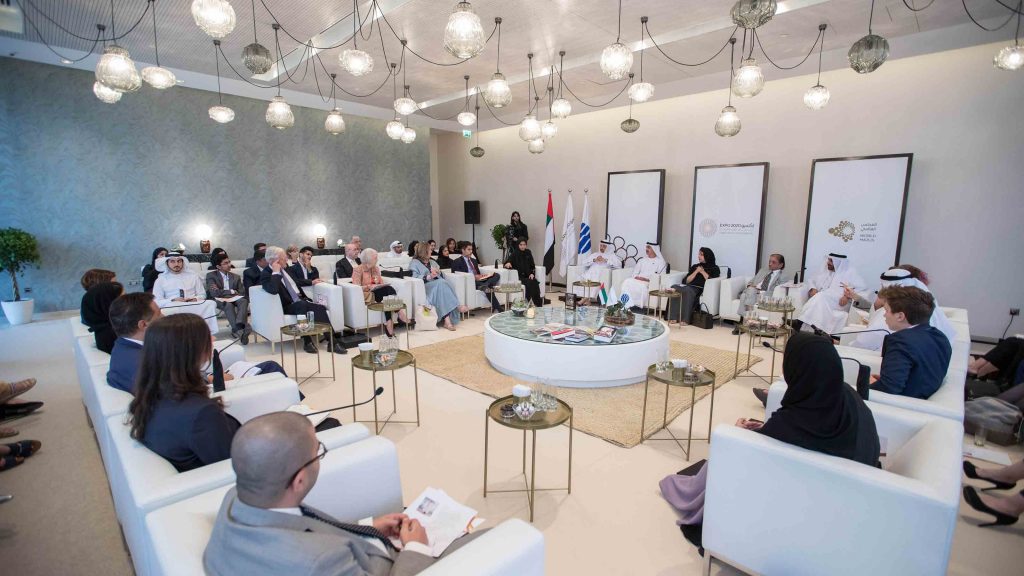 Expo Live:
This is the partnership and innovate program that is launched by the expo Dubai. It is the innovative engine for global and national creative mind people. The partnership and its impact on global as well as how to engage with people with the solution is provides here.
Grant program of Innovation Impact:
The grant program of expo live is the innovation impact is supporting the challenges and their solution.
University Innovation program:
This program is launch for the university students, who are aimed to solve those problems which affect the world and region as well.
Discover Exciting Events:
There are many exciting and planned events will be observed in expo 2020.
Live performances for the entertainment of people where world-famous bands, talented comedians will be performed.

Global Celebrations

Health and happiness

Cool cultural and traditional experiences can be found there. The poetry slams, digital theatres for performances with their dance routine and fashion shows would be observed.

Business innovative ideas

3D human printed organs would be fun for youth including modern digital gaming activities.

Arts and culture that will touch your heart
Hence Expo 2020 Dubai will be providing a great opportunity for people of the world.