Dubai – Dream City
In an international world, Dubai is a dream city alive for all time. You can see so many things so just once in a life must Day Trips from Dubai  full stop here we will help you to discover so many things and Dubai there are lots of places Dubai in which you can visit one day trip and back to Dubai city in the evening you can also plan one day trip Dubai city only and you can see e the complete town of Dubai in only one day trip.
Here in the way there will be a pick and drop service and you can quickly e visit all the places with the facility of the tour guide. It will be a memorable tour for you and you will never forget in your life here we explore the top-rated great trips in Dubai, in other words, we can say these places are the most visited and the hottest.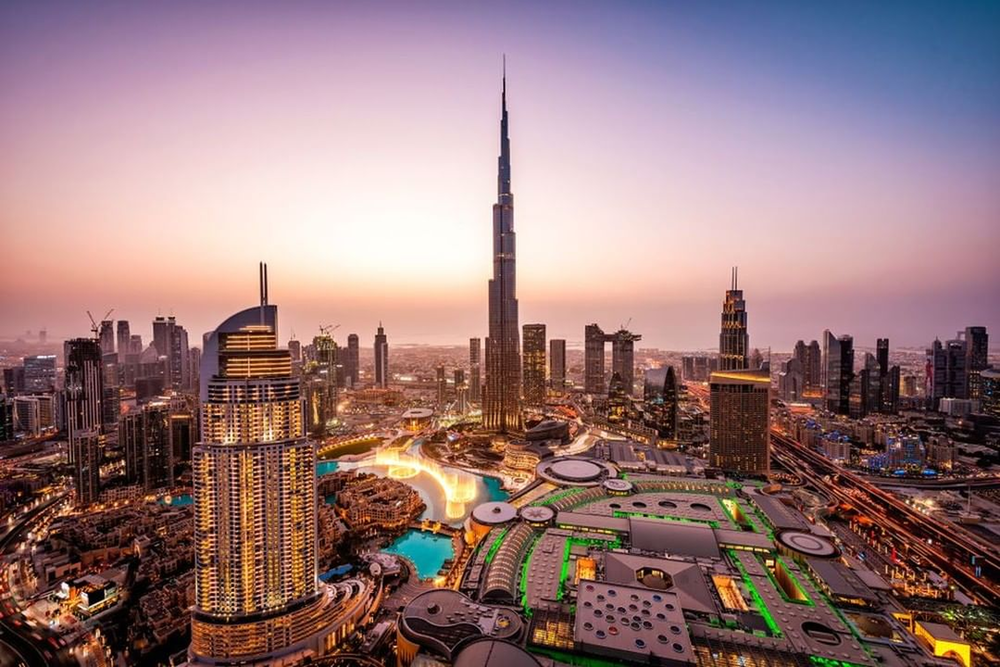 Dubai is a fascinating City in my shopping malls during the get time you can see many Shoppers everywhere, and there are lots of parties in the evening as well. And here if you are looking for more options for your Best Day Trips From Dubai, then please check out please turn most attractive destinations here in our tour guide.
Abu Dhabi.

Sheikh Zayed Grand Mosque

Desert Safari

The Musandam Peninsula.

Al-Ain.

Wadi Adventure Park.

Hajar Mountains

Sharjah

Hatta
Abu Dhabi City – Day Trips From Dubai
Abu Dhabi is the capital of the United Arab Emirates. It is also the biggest city out of the seven Emirates. In the UAE, Abu Dhabi is located along the Persian Gulf.  Abu Dhabi is just a half-hour drive from Dubai.
It has very historical and modern architecture.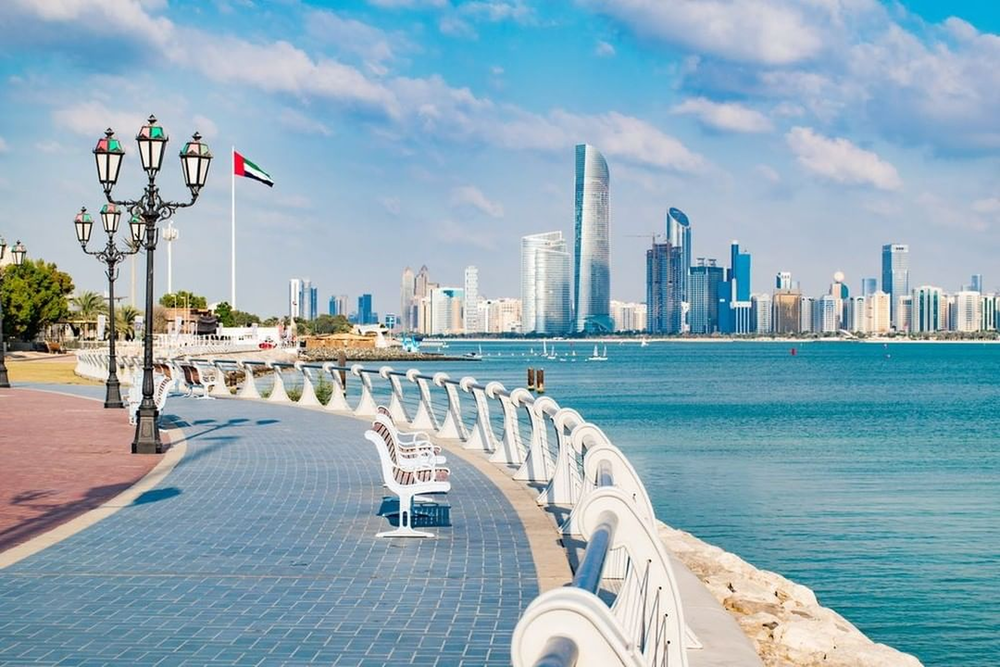 Sheikh Zayed Grand Mosque
Sheikh Zayed Grand Mosque is located almost 130 kilometres from Dubai. It is the biggest mosque in the UAE and one of the most stunning landmarks.  The graveyard of the first president of UAE is also situated here.  This Mosque was built almost 11 years. It is decorated with gold marble and the stomach works with gold. Many non-Muslims also visit the Sheikh Zayed Mosque regularly, because there is no restriction for the non-Muslims to attend; however, the government advised especially for women to wear a reasonable dress to come.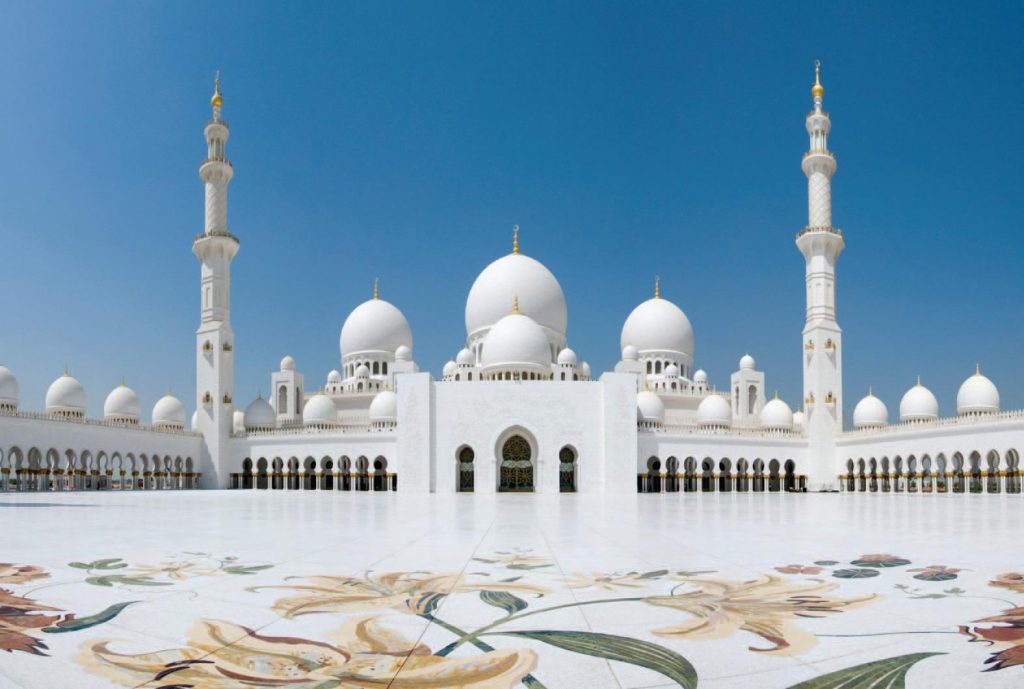 Musandam Peninsula
The Musandam Peninsula is also located near Dubai. It is also famous as an Arabian Norway, don't forget your passport if you are going to visit it because it is considered a different country. It is a beautiful site to visit; it has mountains with water flange.
Fujairah Tour
If you like nature and history then, Al Fujairah will be the best destination for you for one day trips from Dubai, where you will find the historic Forts because in the past this was used for the army. You can also visit the village which will show you how people lived in the past here.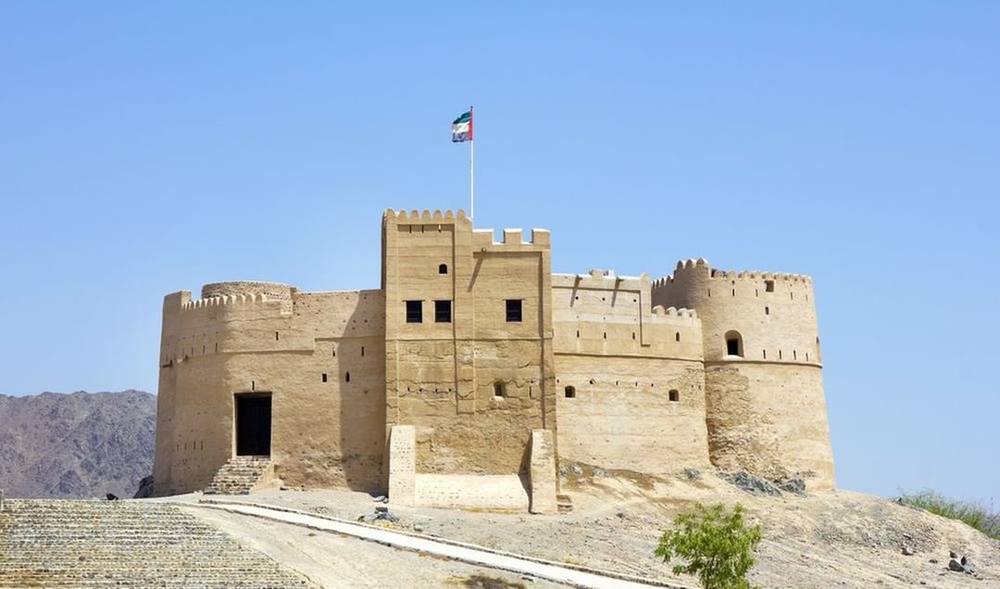 Palm Island
This is an artificial Island near Jumeirah, Jebel Ali. The prime minister of the UAE had started this project; it had taken more than one decade to complete. You can reach Jumeirah Island by using the monorail. Palm Island is one of c biggest ever projects in the UAE. 
Al-Ain City Tour 
Al-Ain is an Arabic word that means is spring.  It is also known as the Garden City of the Emirates. Al-Ain is also located in Abu Dhabi and away from the way. There's a green landscape everywhere in Al Ain. The Oman border is also very near to this area.  This place is fascinating who love the culture. If you are looking for Al Ain City Tour, then you must visit the Al Ain Museum and Al Ain Palace.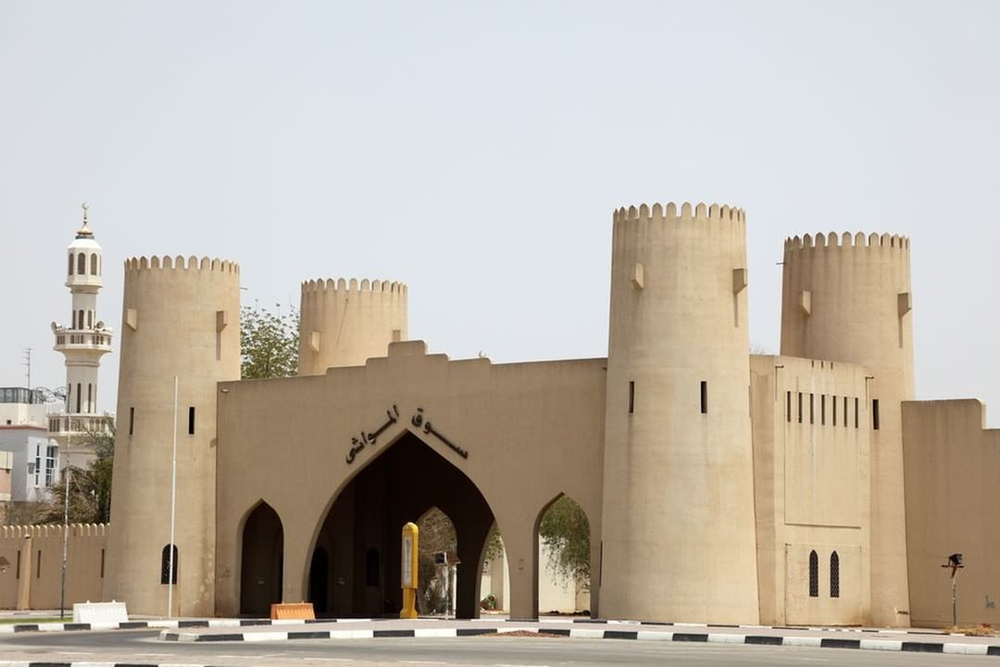 Sharjah City Tour -Day Trips From Dubai
Sharjah is located very near to Dubai.  Many people who work ok in Dubai but prefer to live in Georgia, because you can find low-cost accommodation here. The two leading museums are the Sharjah Museum of Islamic Civilizations and the Sharjah Art Museum. They have lots of tinier galleries in the area that are entirely deserving of a look. There are lots of families who live here as well.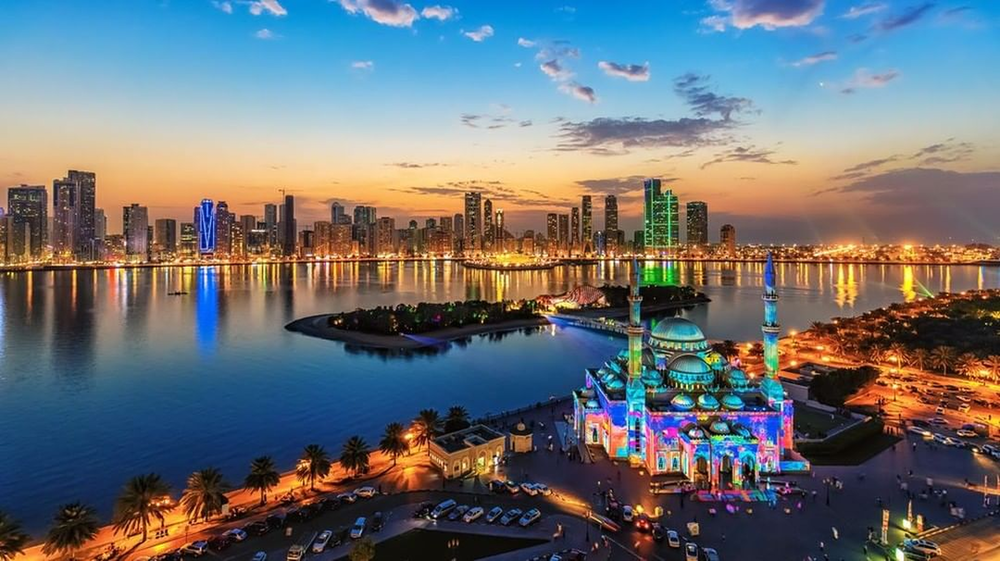 Sharjah is located between the coastline of Oman Gulf and the Persian Gulf. Alcohol is prohibited Hair in Sharjah for both selling and drinking purpose. 
Ras Al Khaimah City
Ras Al Khaimah is located almost 100 km away from Dubai.  This city is very famous for the hut's architecture which is located along the coastal area. HajjarMountains also near Ras Al Khaimah city. You can make one a perfect day trip hair in the City.
Jebel Ali Tour
Jebel Ali is a port town in the UAE. It is located 30 kilometres from the way. Jebel Ali and Dubai are linked by UAE exchange. This port is the second busiest port after the United States.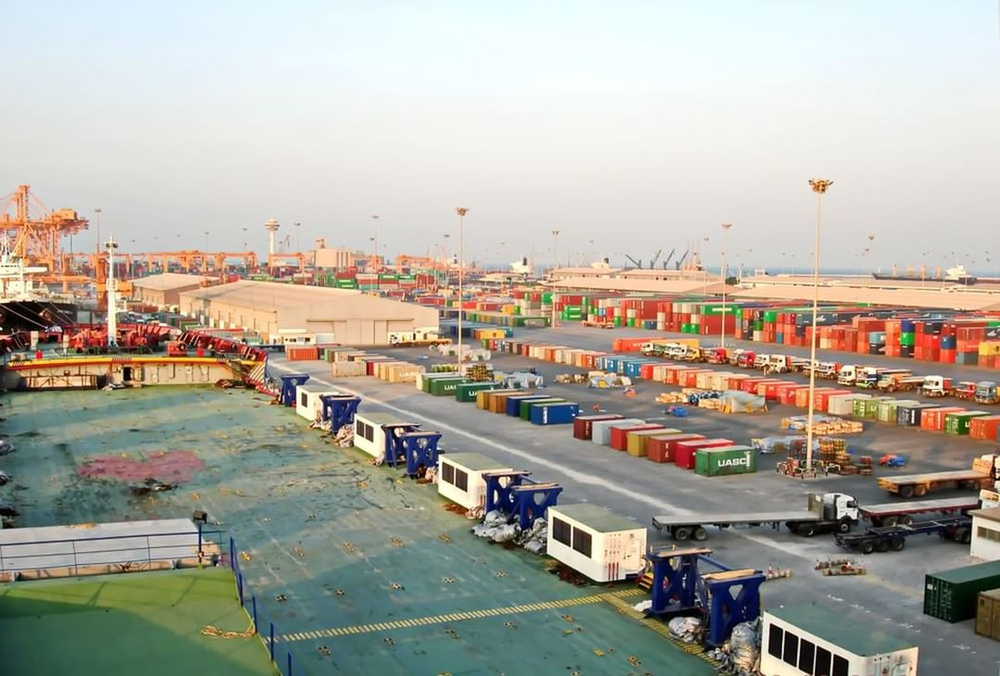 Wadi Adventure Park
Wadi Adventure Park is a lovely place but a little far from Dubai.  If you will don't like the heat of Dubai city and want to move to a cool place, then you must need to visit Wadi Adventure Park.  You can relax all day, and it has lots of things to do which you can enjoy with your family.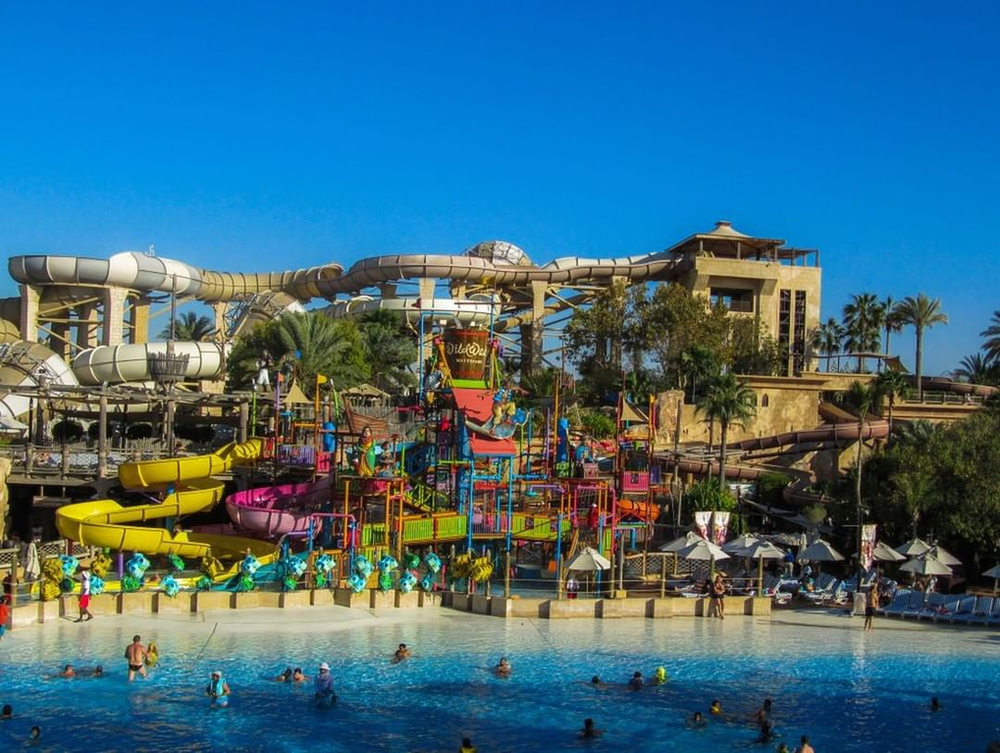 Desert Safari Tour 
If you are looking to visit Dubai, then don't forget to add Desert Safari Trip and your checklist. You will spend an adventurous day of your life on a desert safari. Camel will be the most traditional transport option for you, and you will enjoy live tracking of a camel, but the fascinating transportation is the four-wheel-drive in desert safari. Tourist enjoys driving 4wd and exploring the desert adventure.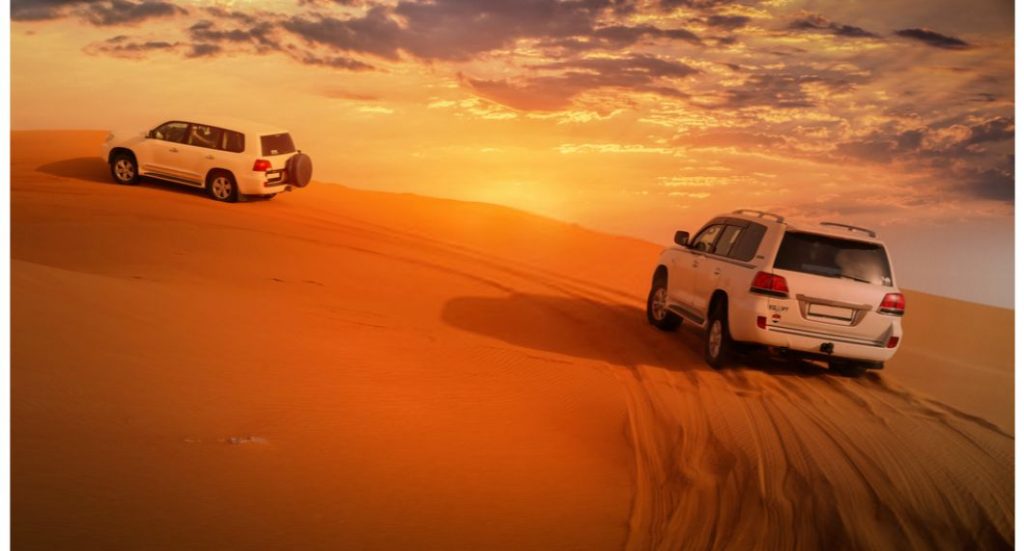 Ferrari World Abu Dhabi 
Ferrari World theme park offers you so many things to do. This Park is also referred to as the largest theme park in the world Ferrari World has Formula 1 car races courses and AV functionality rights. This Park has even museums as well, which have lots of old and new Ferrari models. Ferrari World Day Trip From Dubai will be a more memorable day for you and your kids as well. Kids of all ages can enjoy very much share because they have all the Rangers from for all children. Check out Ferrari World whenever you visit the way.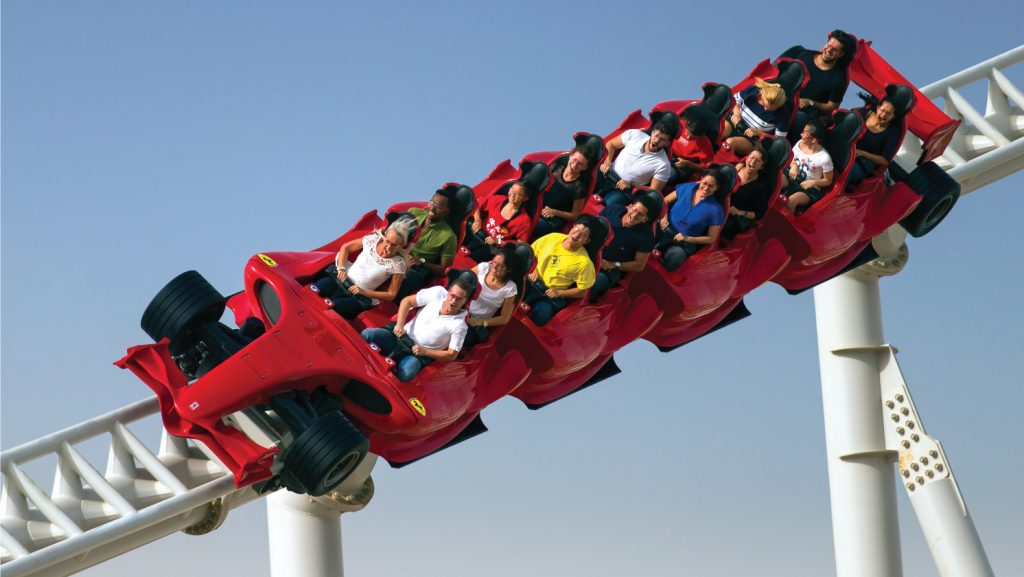 Hatta Mountain Tour
Hatta is a region of Dubai in the United Arab Emirates, encircled by the Hajar Mountains. A classic holiday entrance from Dubai, Hatta gives stunning mountain series with a strong aesthetic background. Apart from the magnificent mountains, tourists usually find themselves wishing to Hatta Dubai for a subtle change in the weather.
Hatta is a region of Dubai in the United Arab Emirates, encircled by the Hajar Mountains. A classic holiday entrance from Dubai, Hatta gives stunning mountain series with a strong aesthetic background. Apart from the magnificent mountains, tourists usually find themselves wishing to Hatta Dubai for a subtle change in the weather.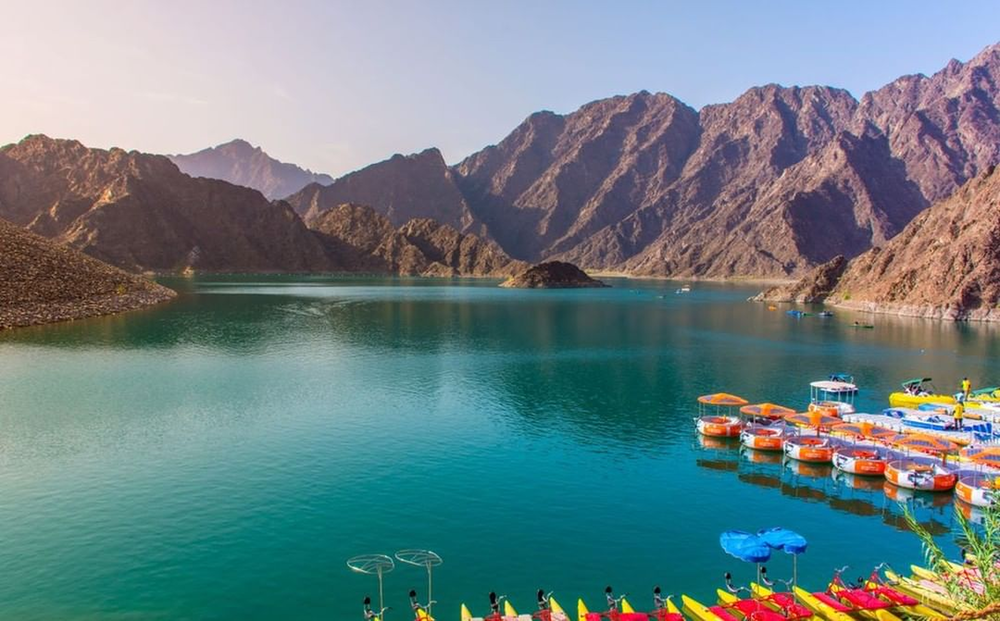 The small village of Hatta sits circled by rocky, dried mountains, near the edge of Oman. The Hatta Mountain Tour is a favourite a day trips from Dubai aims for kayak and sailing among magnificent mountain landscape which goes directly down to the river's edge. Both individual and two riders' kayaks are available to hire at the dam, making this an accessible choice to join some informal activities on your holidays.
The Hatta Village is a taste of classical Hajar Mountain living between the fully renovated old village, with its traditional homes and shows of local history and arts.
Review
The Desert Safari was a great experience. We got so much pleasure, and it was a marvellous adventure. The safari operator and guide by Clifton Tours were really trained and extremely experienced in their fields. The guide was very kind, and he guided us well. He arranged that well, and he was calm to take many pictures.
It was a great happening with a cliff-hanging tour using Jeeps on the desert which was managed by a very skilled driver. The remarkable desert landscape and end of the day watch the belly dance, fireworks with lots of healthy food ready to eat. I highly suggest Clifton Tours have an excellent experience and the most popular regions to travel near Dubai by the listing of the top day trips from Dubai.