Are you ready to make your Burj Khalifa Tour exciting and entertaining? Burj Khalifa is one of the ultimate attractions of Dubai city, which is completely dominating the whole city skyline. It is one of the highest skyscrapers all over the world with a tall height of around 2,722 feet. It is based on 163 floors. By reaching the top floor, you will be able to view the entire city beautifully and feel the charm of Old Dubai and New Dubai City. Over the bright day, you can get the chance to see the beauty of the shores of Iran right from the top.
Do you want to know what else you can do when visiting Burj Khalifa? Let's check out below:
Relaxing at Burj Club, Burj Khalifa Tour
If you're going to enjoy some relaxing amenities AT The top Burj Khalifa, then heading to their Burj Club is the best option for you. This club is making the visitors enjoy the facilities of the spa along with the gym access and rooftop area beauty. Hence this bar is the perfect combination of luxury and fitness. For the ladies, there is coverage of the spa center as well, along with a separate gym corner. The vibe of the rooftop area will make the whole experience worthwhile and memorable. You can get access to this club through membership enrollment or even using day passes as well. It is prevalent for offering premium and high-quality services to the visitors.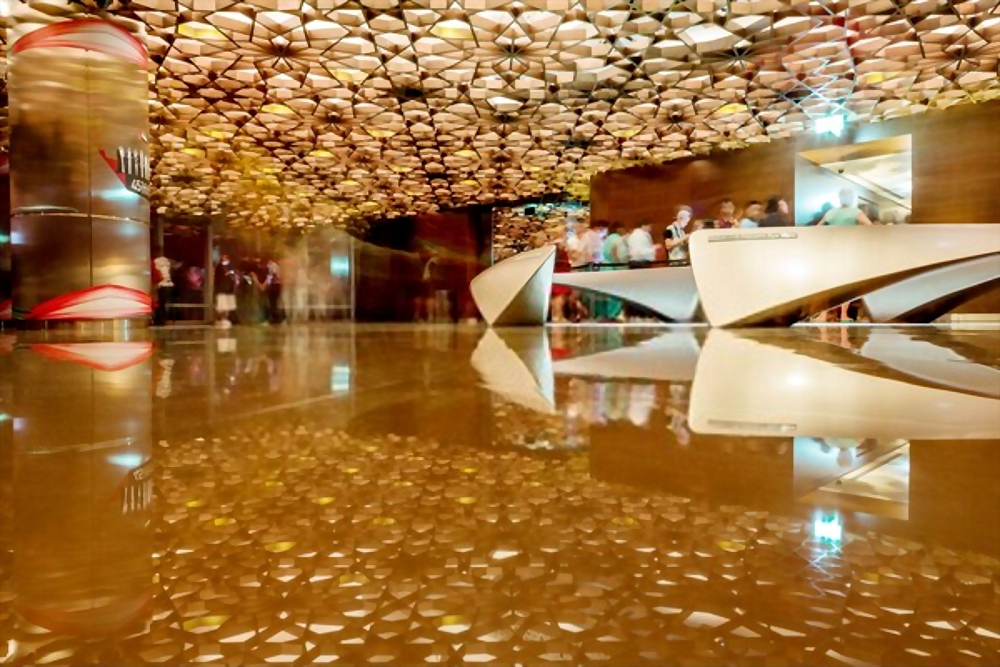 Eating Delicious Food Items By Visiting Dubai Poshest Food Center and Restaurants 
You can get a chance to eat delicious and incredible food items by visiting Dubai's breath-taking and poshest food restaurants. This skyscraper is brilliantly known for offering to lavish and best lifestyle, which you can feel as you will be stepping into this location. Right here we have the list of amazing restaurants to try to Burj Khalifa right now:
They offer fine dining. It is located at Burj Khalifa at Level 122. It is available to serve you from 07:00 am till 02:00 am. If you want to have a long experience with tea and fine dining, then this place is the best option for you. It is offering the best menu options, which are including seasonal delights along with some delicious desserts.
They offer the best Indian cuisine services. It is located at Burj Khalifa at Level 3. It is available to serve you from 07:00 am till 11:00 am.
They offer the best Contemporary Italian cuisine services. It is located at Burj Khalifa at Level Lobby. It is available to serve you from 05:00 am till 11:30 am.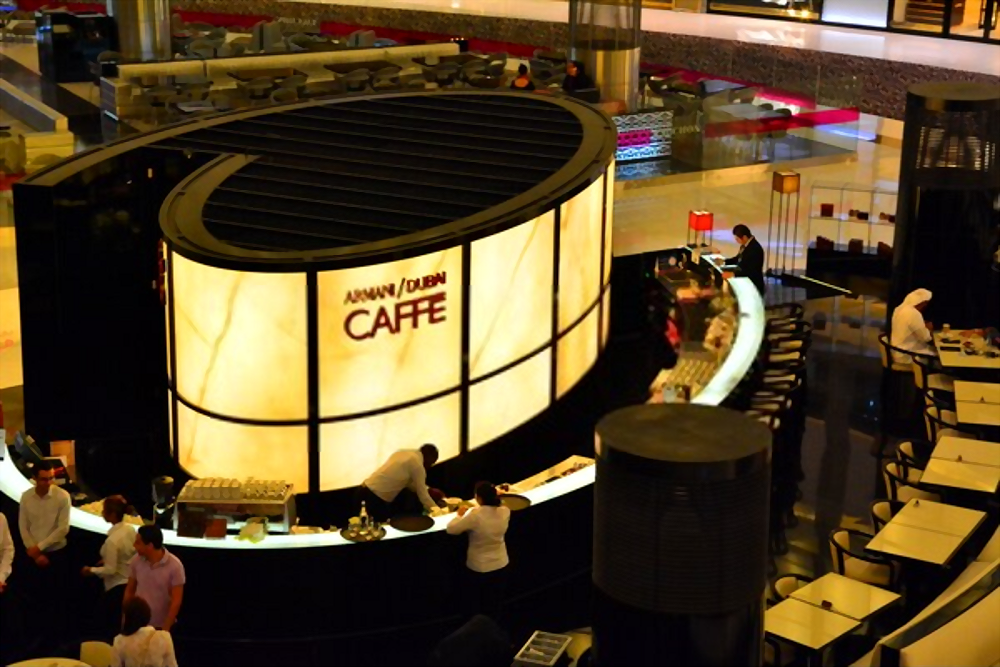 Reaching at Candy Tree at Amazing Candylicious 
Do you love candies? If yes, then don't forget to visit the colorful candies that are hanging all over on the candy tree in the Candylicious. Burj Khalifa Tickets to visit this place are affordable. We will be recommending you to visit this destination if you are traveling along with your kids. They are all surrounded by colorful and best candies which you will love to eat!
So which one of these places you will be exploring first hand in Burj Khalifa?