Dubai, the marvelous city of United Arab Emirates, has not a very old city of Emirates. It does not seem the decades passed for the oil-rich UAE to the transformation of desert into a modern and well-civilized city. Soon it becomes a luxurious, business paradise full of advanced technologies. Due to these characteristics of Dubai, Dubai City Tour attracts a million visitors and tourists towards Emirates. Dubai stands in many incredible buildings. Quranic Park is one of them. It declares the World's Greatest Places by the magazine "TIME."
Quranic Park is based on the theme of the Holy Quran, the holy book of Muslims. It is the newly opened park that offers a beautiful and marvelous picture of the Holy Quran. This is the world's first and unique holy place as the park opened in April 2019 in Al Khawaneej. It is easy to get away to park with Clifton Tours. It has a free entrance to the park for all general or international visitors. There are numerous varieties of wonders that spreads across an area of 60-hectare. This park aims to intensify Islamic values, peace, tolerance, & love with humanity.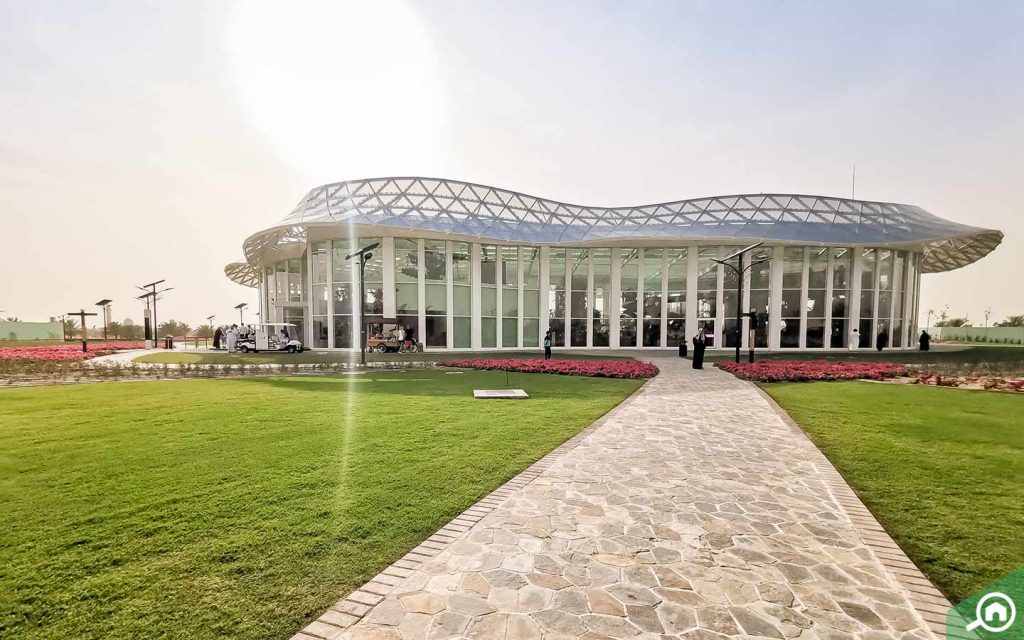 In Dubai City Tour, Quranic Park is the Quran-inspired place that celebrates the teaching of the Islamic book, Holy Quran. The park is along with the Red Sea Mountain of Egypt. This Islamic park is spread on green space. There are many new and inspiriting sites for people are as follows:
An Islamic Garden

A Glass House

Two play area's for children

A plant's array which mentioned in the Holy Quran.

Calligraphy of harvesting 'trees' based on solar power.

"Cave of Miracles" technology; use to aware visitors about the seven prophets' miracles.
Park has a world's unique way and splendid representation of promoting the Holy knowledge of the Holy Quran. People can discover the various plant lists that refer to the Holy Quran or take it as a merely lush green Islamic garden. These plants and trees are 43 in count that some of the fig, olive, Pomegranate as well as corn, leek, lentil, onion, garlic, wheat, ginger, watermelon, barley, tamarind, vineyards, basil, cedar, cucumbers, and bananas. There is a Glass House for visitors and a "Cave of Miracles," which illustrates essential and remarkable events with modern interactive technology mentioned in the Holy Quran. This park also has the facility of cycling and paths for a walk. There is an outdoor theatre, artfully architect-designed trees based on solar power, and on-site Wi-Fi.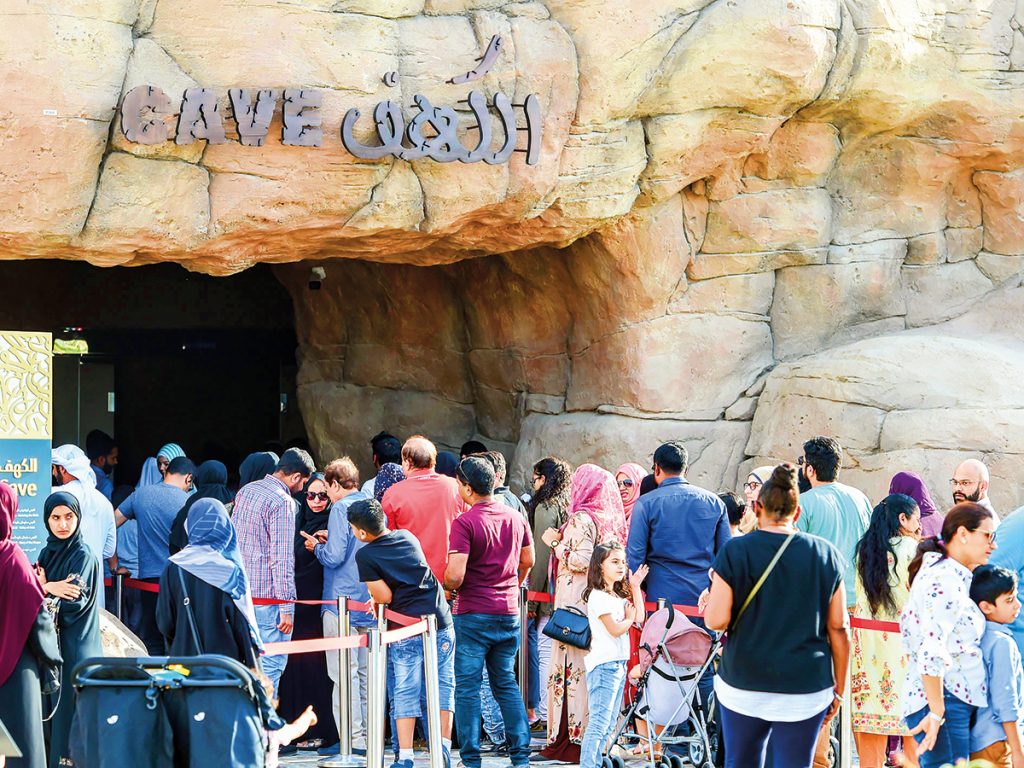 This theme park displays various animated movies based on great prophets of Islam in Islamic theatre. Quranic Park also includes the Umrah corner, fountains, lake, oasis, palm oasis, and a desert garden. It is the right place for families and even non-Muslim families to explore what is Islam. Free parking space is available there. The primary purpose of this is to build a bridge among various religions, people, and cultures by enhancing the cultural and traditional achievements of religion Islam.