Abu Dhabi is one of the top adventurous cities of Dubai, which you should be exploring in 3 Days in Abu Dhabi on your Dubai trip. This city will be allowing you to explore some essential attractions and encounter some fantastic cultural activities. Abu Dhabi is the capital of Dubai in which you can view some outstanding architectural themes as well such as Sheikh Zayed Grand Mosque as well as the impressive Emirates Palace Hotel. Right here we will be letting you know about some brilliant and best things to do in and around Abu Dhabi City Tour:
3 Days in Abu Dhabi, Abu Dhabi Heritage Village
The first thing you should do in your Al Ain City Tour explores the heritage and cultural timeline of the city of Abu Dhabi. This place is an impressive construction of some traditionally based desert oasis which will make you fall in love with the overall beauty of this place. This oasis will make your feature with some exciting workshops. You would love to visit this destination all over again on your Abu Dhabi Tour! Plus, it is also offering a traditional based Falaj irrigation system where it makes use of an extensive series of channels for transporting the water. You can also explore the beauty of a real Arabian campfire using coffee pots as well as goat hair tents.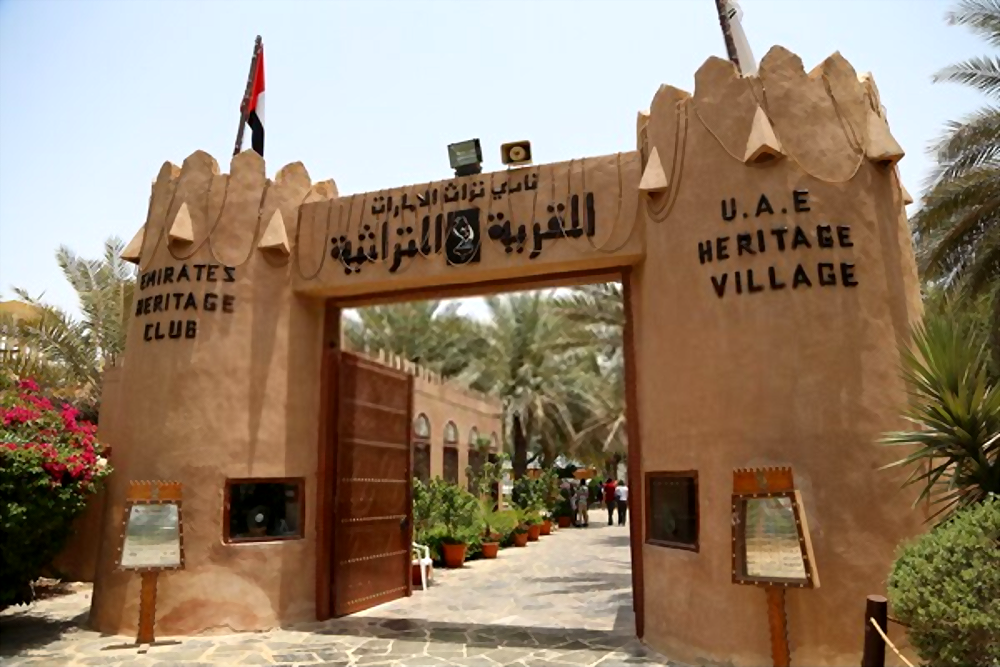 Abu Dhabi Corniche
You can also stroll your way all through the Corniche for the services of lunch and get the chance to take benefit from the energetic beauty of the beachfront. To have delicious and tasty lunch items, this place offers you countless cafes or restaurant options. It is getting extensively popular among the local visitor. Also for the kids, Corniche offers playgrounds located on the main shoreline.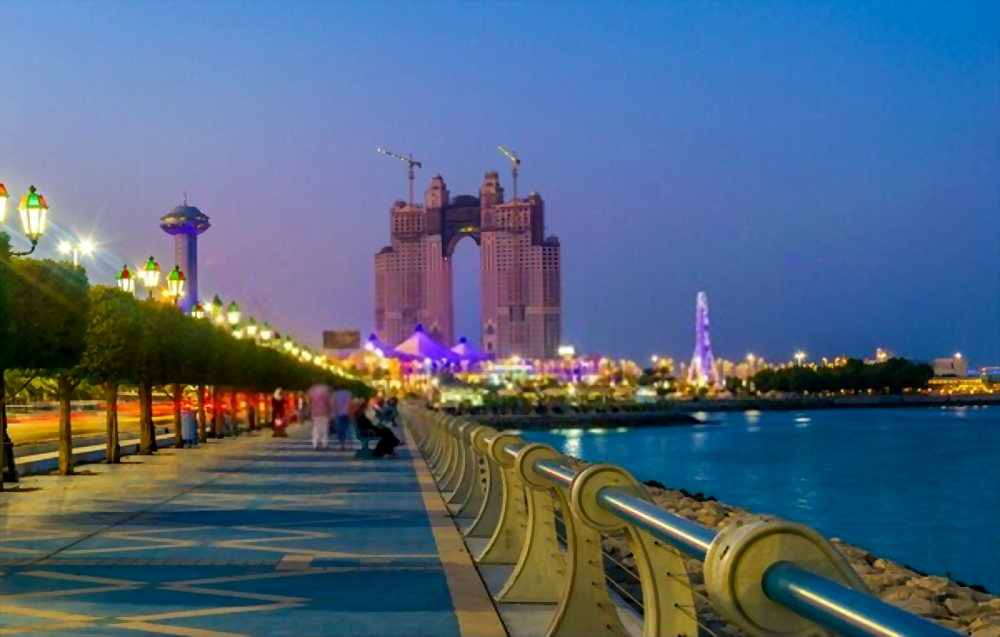 Sheikh Zayed Grand Mosque
Sheikh Zayed Grand Mosque is one of the largest mosques in UAE which takes around 11 years of completion time. This mosque can hold around 40,000 worshippers. It has been outstandingly included with some interesting features in terms of beautiful decoration and architectural work. The main attraction of the mosque interior has been the hand-loomed carpet which is a lot incredible to view. Water mirrors with glittering chandeliers have made the whole mosque turn out to be the center of attraction.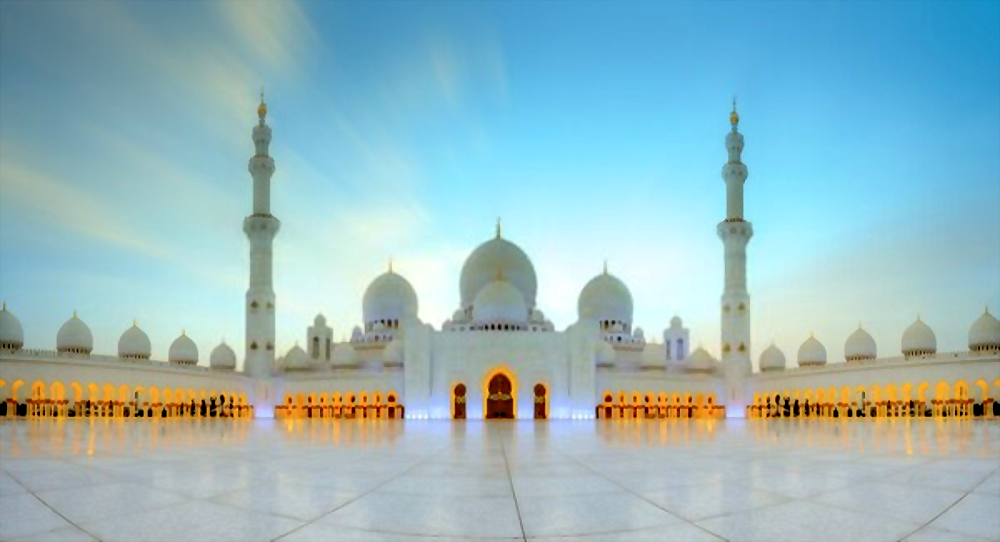 Ferrari World
Last but not least we have an exciting destination for Ferrari World! This destination is meant for petrol heads. It is worth visiting for the kid's entertainment. It is included with 25 fantastic rides and the best attractions of roller coasters. You would love to visit this destination all over again on your Abu Dhabi Trip!  Ferrari World is one of the topmost wanted theme parks in the world. This theme park is the central homeland of Toro Rosso, which is the fastest roller coaster in the world.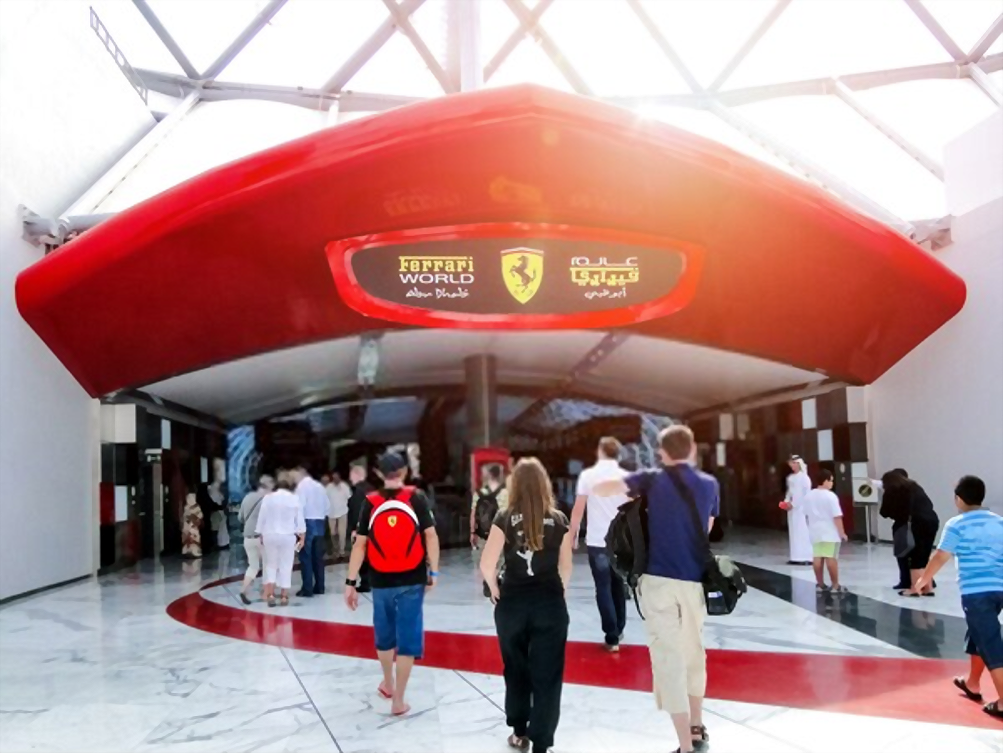 Above all, there have been so many more interesting and best destinations that you should be exploring in your Abu Dhabi city tour! Which one of these destinations is your favorite?