Hatta Mountain Tour
Availability: Yes
Duration: 4 Hours
Starting Time: 8:00 am
Ending Time: 12:00 pm
Instant Confirmation
Printed Voucher Accepted
Tour Guide Available
Language: English
From AED 350
AED 150
Save AED 200
Are you looking for something 'Pure Adventurous' while venturing to the beautiful Arabian city of Dubai? If yes, then the Hatta Mountain Tour is just the perfect thing for you! A standout amongst the most exciting outdoor tour in the Middle East, this exciting voyage enables you to experience the dynamite mountain and desert view of UAE, while riding on a comfortable 4×4 vehicle.
Going along dry river beds and gliding over the smooth desert sand dunes, this day trip will take you deep into the magnificent mountains of Hatta and Hajjar. Also, these expeditions offer an unending cluster of enchanting and eyeful sights, for example, the mud-walled houses and stunning mosques of Hajar Heritage Village and also the wonderful rocks developments of Camel Rock and Jebel Maleihah.
A Hatta Dubai Tour is a break far from the hustle of city life, so this blog post here highlights everything you have to know before you plan your ideal outing to Hatta, Dubai.
Visiting The Hatta Heritage Village:
A Place Worth Visiting In Hatta Where History Meets You and Tells You The Fascinating Tales Of Past Centuries!
Walking around Dubai's oldest 200-year-old village and learning its antiquated stories – the Hatta Village is an experience of its own. Here you will witness the historic watchtowers, mosques, and forts that stand tall even today. Restored in 2001, this is a mud village, built in the early 16th century, where the former Sheikh of Hatta resided. The Hatta Heritage Village today shows various ancient artifacts, for example, weapons, decorations, and also instruments that will give you knowledge into its superb past.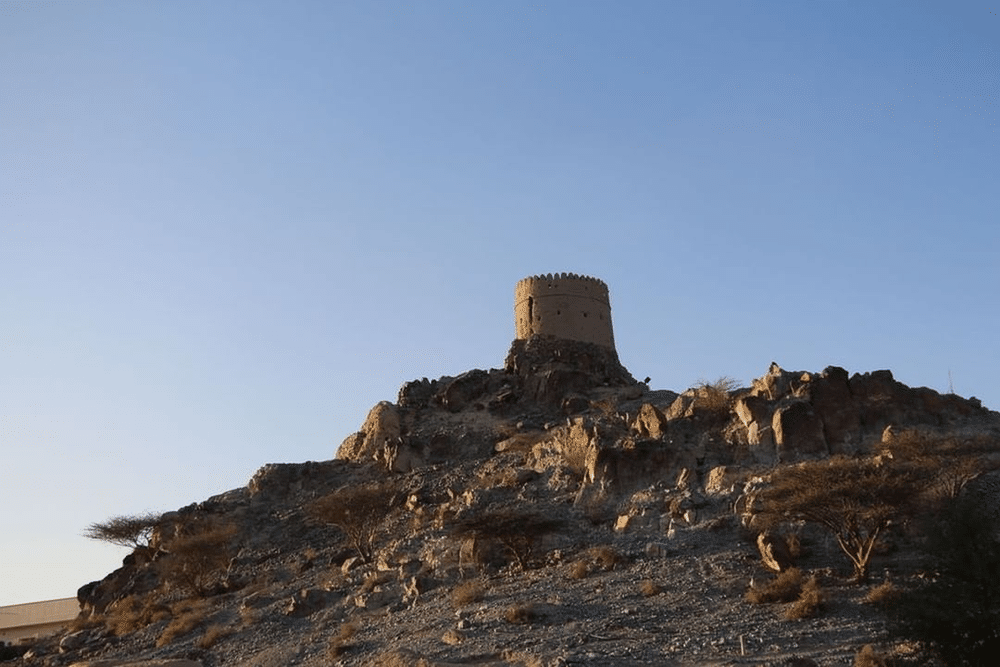 A Short Stay At The Hatta Hill Park:
Let The Charismatic Beauty Of The Landscaping Wadis With Spectacular Scenery Leave You Drooling N' Drooling!
After exploring the heritage village, enjoy a short stay at the Hatta Hill Park, which was developed by the Dubai district for recreational and ecological reasons. Enjoy a delicious barbecue with the stunning panoramic views of the Hatta mountains and Hatta village from the top. Perfect for a romantic couple dinner, Hatta Hill Park will truly make up to be the best feature of your Hatta Oman Tour.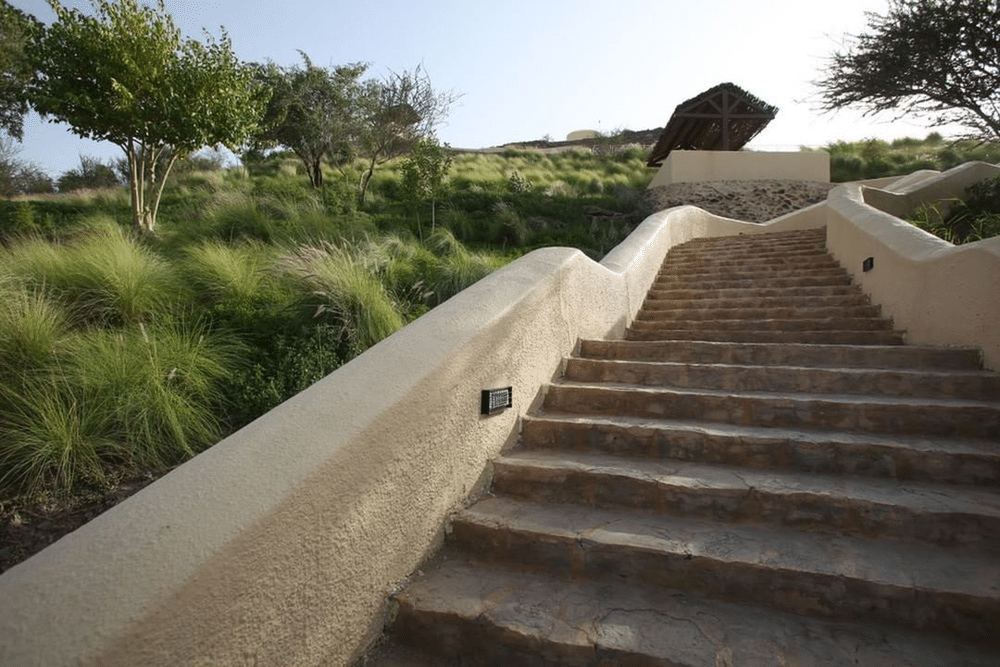 An Exciting 4×4 Hatta Mountain Tour:
Refresh Yourself As Your Comfortably Ride Past The Lush Green Mountains, Wadis Full Of Natural Water Springs, And Scenic Pit Stops!
Hatta mountain safari is an ideal tour for those who want to experience an enchanting mix of a desert safari experience and sightseeing. Experience the rugged landscape ranges of Hatta firsthand with an adrenaline-filled mountain safari that takes you through various picturesque pit-stops. The 4×4 Hatta Safari experience begins from the Wadi trails as you cross the rocky landscape on your comfortable 4-wheel-drive with a professional driver. Driving along the Hatta mountain dried waterway beds directing to the freshwater pools is simply invigorating and a unique ordeal. Stimulate your senses as you jump and appreciate the fresh blue water of the pools under the sky roof reviving you along the Hatta Tour.
Visiting The Hatta Dam:
A Calm Respite From The Busy City Life & Dam Filled With Natural Turquoise Water Guaranteeing Some Unforgettable Memories!
Encompassed by mountains and loaded up with natural turquoise water, the Hatta Dam is a stark contrast to the desert sands you'll pass on the way to Hatta. Experience nature at its best as you swim by some beautiful species of birds and fishes that inhabit the region. You can also experience the Hatta from the water and burn a few calories with a kayak or paddle boating rental service.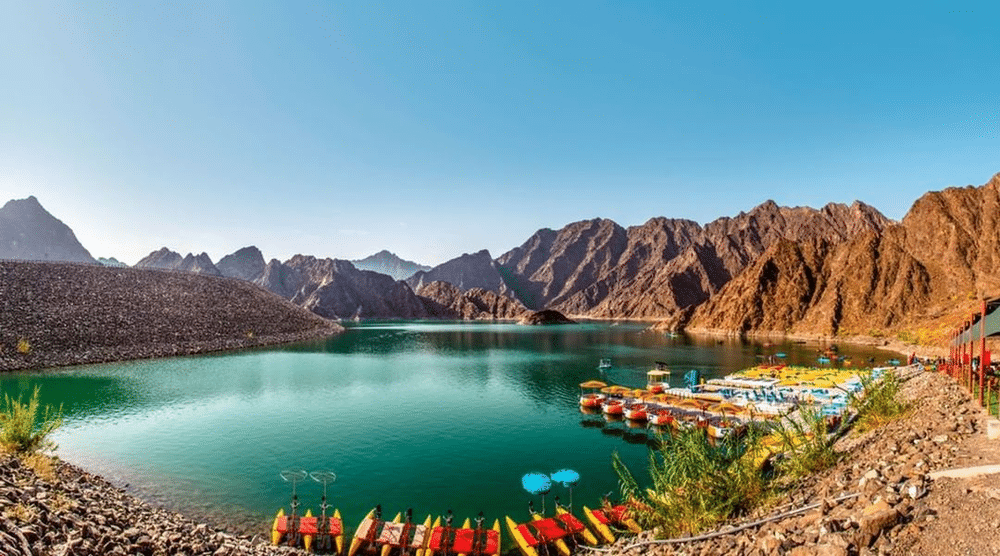 Exploring The Wadis Of Hatta In The Hajar Mountains:
Absorb In The Beautiful Scenarios & Refreshing Breezes On Your Way!
The 200-year-old Hatta Village is home to various beautiful wadis that exist today after years of mountain bed erosion. Today, these lovely wadis are home to great gorge pools that draws in visitors from all around the globe. Have a great hiking experience on such valleys of Hatta or take a dip or two in the freshwater pools for some unforgettable memories.
A Fresh Water Swim In The Hatta Wadi Pools:
Dive In The Hatta Pools & Rejuvenate Your Senses In The Natural Water Springs!
Your Hatta Tour Packages also include a dip in the natural water springs of Hatta Wadi. The entrancing rock pools of Hatta situated among the valleys are a famous destination for water-babies who want a quick dip in freshwater springs. The stunning emerald waters of these pools attract tourists from around the globe and are also famous picnic spots for both local and international tourists.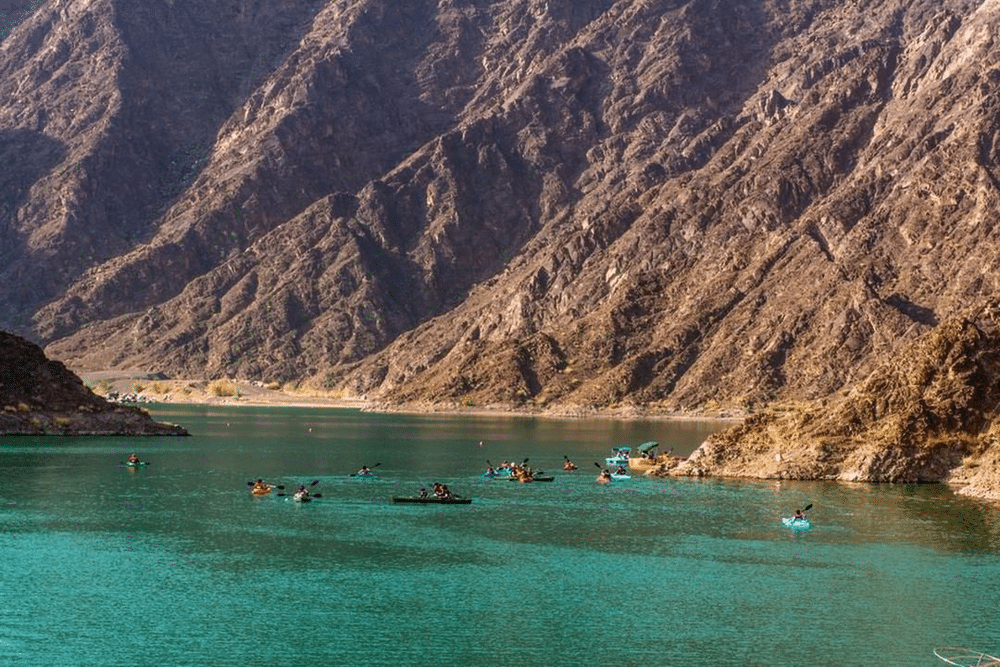 Visiting The Hatta Carpet & Pottery Markets:
Get An Insight Into The True Heritage Of Arabia & Get Fascinated With The Intricate Designs!
With Hatta Tour Package, you will discover the two well-known Hatta markets of pottery and carpet. The unique Arab-style designs are loaded with magnificence, which draws in the tourists. The brilliant maroon and dark black carpets represent the legacy of Arabia. Lovely pottery explained with modern structures will surely capture your attention. This is surely an extraordinary journey where you will experience the thrill, explore Arab history with the characteristic excellence of wadis, mountains, villages, and pools.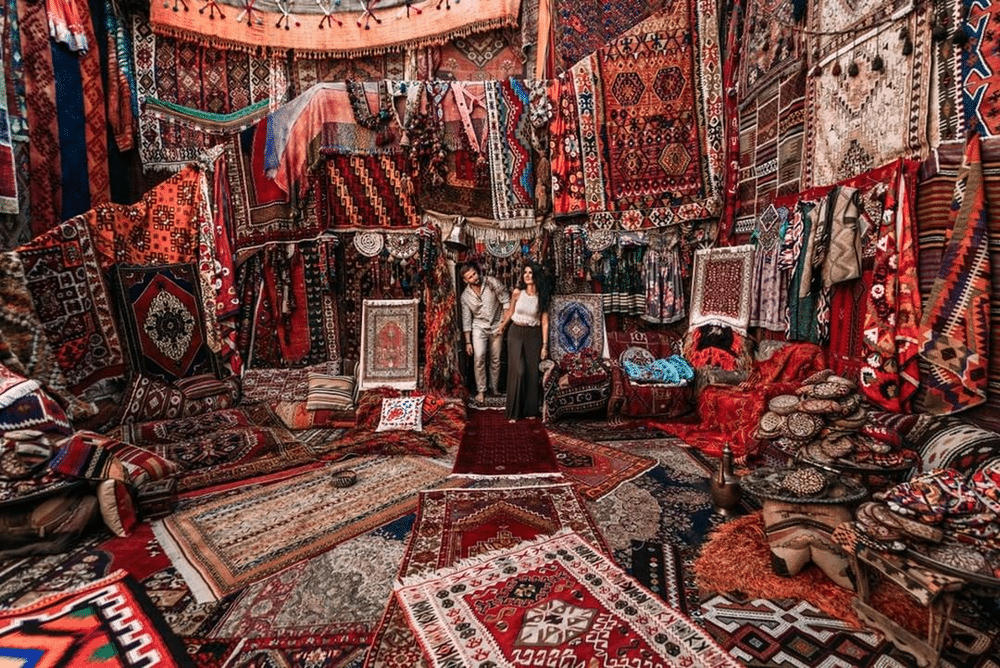 Make A Stop At The Hatta Fort Hotel:
Receive A Royal Pamper & Relish Delicious Arabian Cuisines!
A day-long Hatta Trip merits nothing less than royal pampering for the tourists. With Hatta Mountain, Safari Package relishes authentic Arabian cuisine containing your choice of chicken, sheep, and camel varieties. Revive your body and brain with a relieving spa experience at the Hatta Fort Hotel. Treat yourself to its energizing offers and take advantage of your vacation by enjoying a massage.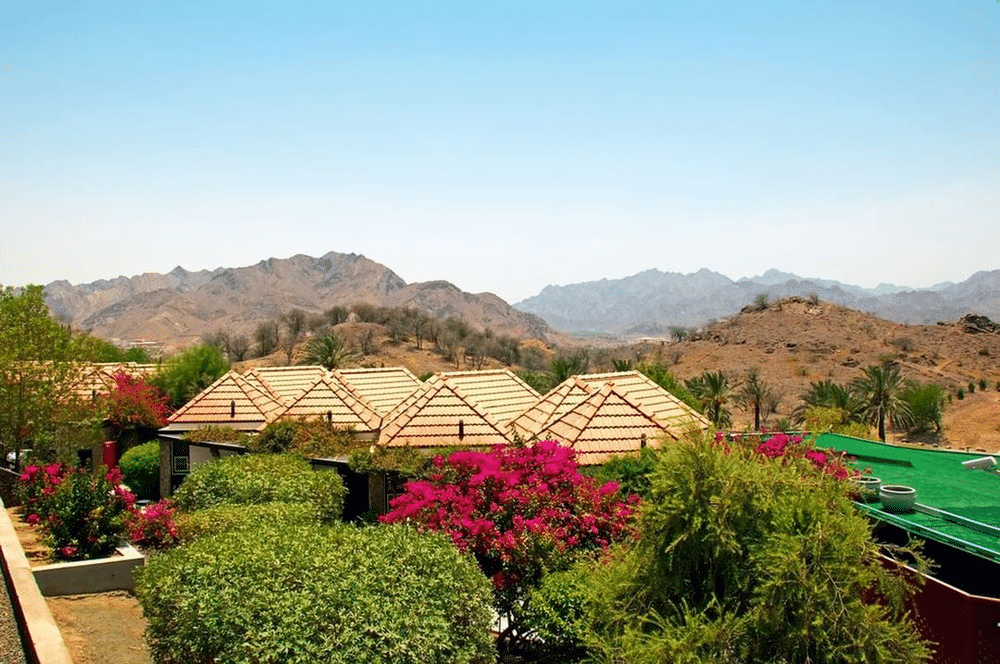 How To Book Hatta Mountain Desert Safari Tours UAE?
Your Ultimate Guide To Getting The Best Hatta Safari Deals & Packages At Affordable Rates…
I booked my Hatta Mountain Safari with CliftonTours.com – The company offers an ideal Hatta Tour for tourists who need to discover a magical blend of a desert safari and sightseeing adventure. These guys are best equipped to help you in arranging and organizing the best-in-class Hatta Mountain Tour. With them, you can encounter the tranquility and charm of Arabian village life by visiting Hatta and top it off with an exciting 4×4 drive through the desert, beautiful wadis, and taking a plunge in fresh natural water springs. You can book your Hatta Tour packages with them, as they are offering the best rates in the town and offer Hatta Trip both from Dubai and Sharjah.