Dubai Shopping Festival as known by the term DSF is one of the most-awaited and well-known events to look for when you are on your Dubai visit. This shopping festival was started for the first time in 1996 on 15th February. This shopping festival began with the aim to boost off the retail trading in place of Dubai city. This festival has always grabbed the attention of tourists from all over the world. The reason why this festival is becoming so much popular is probably that it is arranged just once in a month and is visited by more than 4 million tourists from all over the world.
Why is Dubai Shopping Festival So Much Popular?
One of the best features of this mega shopping event has been its extravaganza entertainment. It is catering to almost all the prominent segments of shopping which are from various interests of people. They often add fantastic discount offers and best deal packages on all high-class brands and stalls. Hence it would not be wrong to say that it merely paint the whole city in a different mood and energy.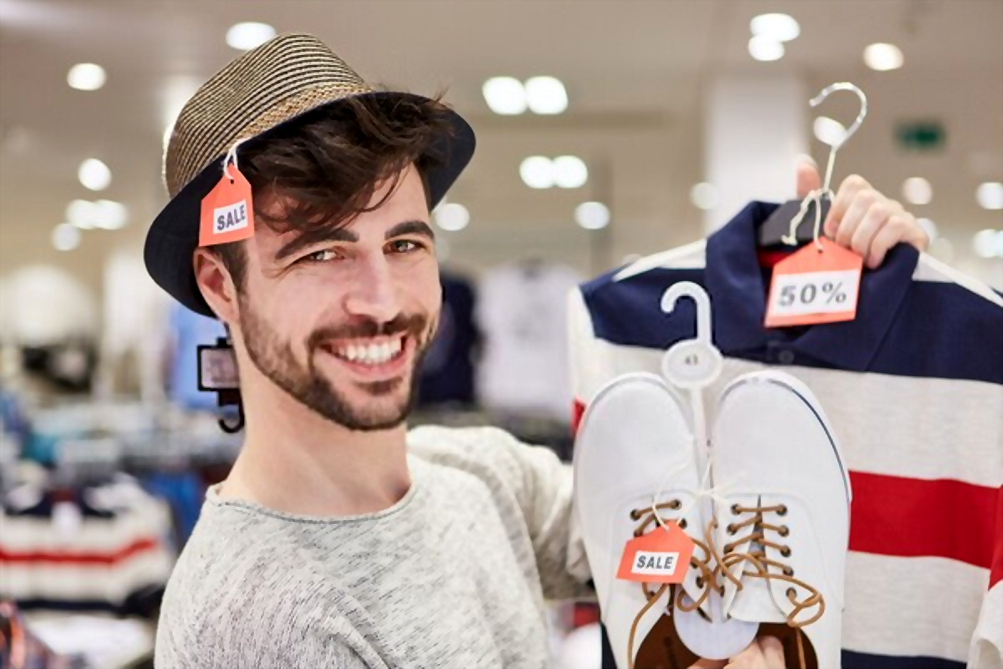 What Make This Dubai Shopping Festival Different From Others?
Here we would like to mention that the Dubai Shopping Festival is recognized to be one of the largest festivals of shopping in the Middle East. It is the only shopping festival that runs for so many days to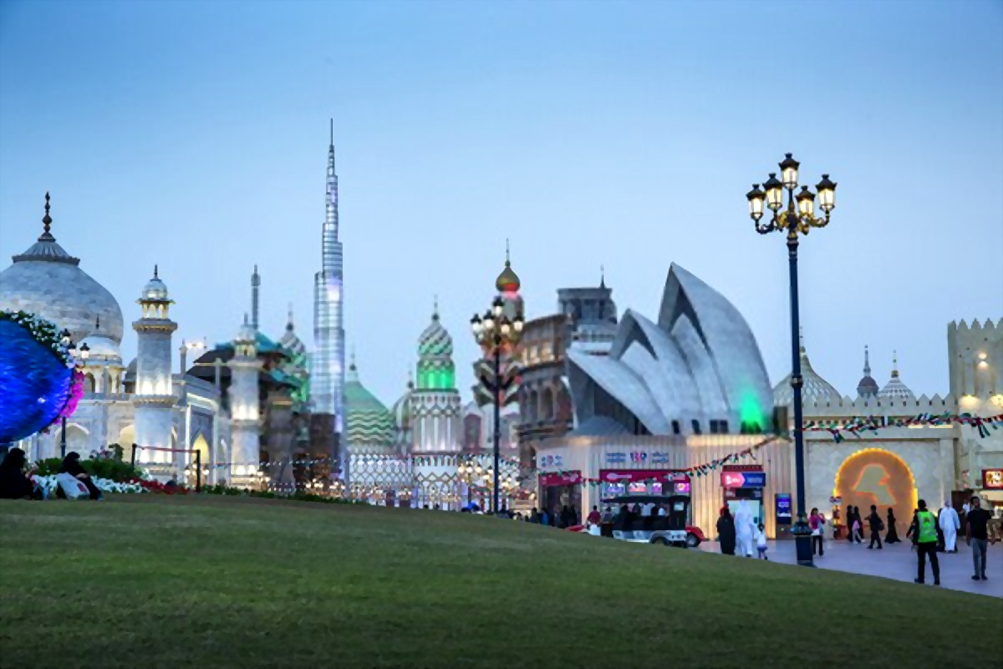 add extra charm and entertainment to the people of Dubai. In the year 2019, this festival announces its 24th anniversary with a grand celebration chart. They came up with so many amazing events, a wide range of cuisine options, themed based activities and some brilliant deals. 
Plus this shopping festival will be coming up to host a wide range of activities which are from Global Village to the course of Themed Fun Fairs. So if you want to witness something bigger and better then visiting the Dubai Shopping Festival is the ultimate best option for you! This festival has always brought something fascinating and entertaining, not just for the shopping lovers but even for the kids as well. They bring some best activities and playful themes for the kids.  
Overview On Schedule Dates of Dubai Shopping Festival
Now let's talk about the schedule dates of Dubai Shopping lovers! As we mentioned already that this festival is arranged just once in a month. So it usually starts in December and ends up by January.2020 Dubai Shopping Festival Dates: Thu, Dec 26, 2019 – Sat, Feb 1, 2020, The first day of the festival is welcomed with the massive firework which is completely stretching at the course of around 6km through the whole area where the festival is arranged. Along with the firework, the main theme song of the festival is also played out. Hence it gets illuminated with the wholesome Skyline of Dubai from the place of Dubai Creek as well as Business Bay till the area of Shindagha Area.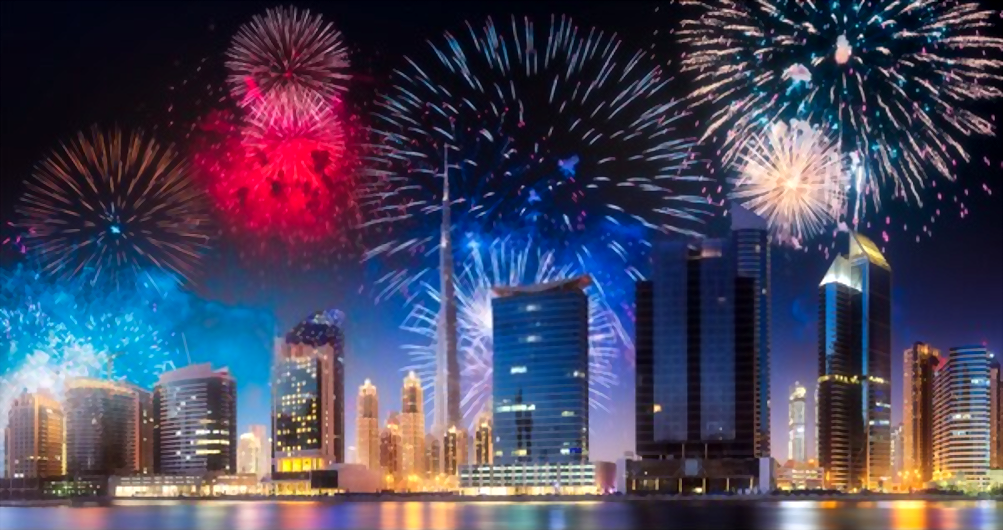 What Is The Best Time to Visit Dubai Shopping Festival?
If you are planning to visit this fantastic festival, then you might be considering knowing about the best time of the month to visit this place. Well, the best time would be the first week of January when so many discount offers are introduced to the brands and stalls. Attending the festival during the end days of December would raise the whole excitement because New Year is also celebrated.
Different Activities Performed On Dubai Shopping Festival 
Apart from shopping, there are so many amazing more activities and playful themes that are performed for the visited. This will be including some celebrity performances, magical shows for kids, theme parties, live music events, fireworks, and food stalls. This festival is worth to visit for all age groups of people.
So this was an end about the Dubai Shopping Festival and the reason why it is getting so much in demand. If you want to take the pleasure out of shopping at affordable prices and that too in a branded way, then don't forget to visit Dubai in the month of December!