Are you fond of drinking sheesha all the time? Are you looking for some best and unusual Places of Sheesha in Dubai? Dubai is all about a universe of fun and entertainment. If you are heading on a Dubai city tour, then we are sure you will be excited to try with some incredible and best sheesha options/flavors in Dubai. Dubai has some fantastic sheesha corners for all the sheesha lovers out there in the world. Right here we have compiled a list of the top best and amazing sheesha places in Dubai for you:
Smoky Beach, JBR
Choose your favorite chair or beanbag and grab your favorite sheesha flavor right here! This has been one of the top famous outdoor sheesha corners in Dubai city, which has made a big name among the Dubai locals. They have extensive options for food and drinks for visitors. It is located near the beachside. Its address destination is The Beach, Jumeirah Beach Residence, Dubai. Its working hours are 9 am till 5 am daily. You should be visiting this place right now!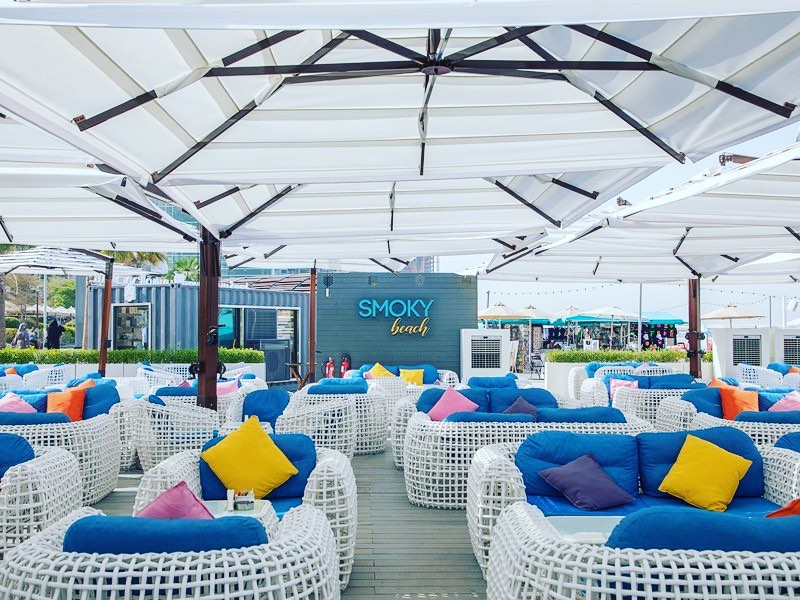 Shades, Address Dubai Marina
Another worth to visit Sheesha Place in Dubai is the Address Dubai Marina which is located in Dubai Marina city.

This place has a friendly environment where it adds a party vibe effect for the visitors. This place has made itself to be one of the top leading places to experience right now.

They also have a live music and entertainment session once a week. They serve sheesha till 1 am. But if you are below the age of 21 years, then you are not allowed to visit the bar after 10 pm.

You can reach this place by taxi or metro. Its address is Dubi Marina, in Al Marsa Street, 66, Dubai, 32923, United Arab Emirates.

Its opening hours are 9 am till 1 pm. Sheesha is served in the hours of 6 pm till 1 am.

Marbaiya Restaurant & Cafe, Dubai Marina
If you are fond of eating delicious food along with sheesha taste, then visiting the famous Marbaiya Restaurant & Cafe by Grosvenor Hotel is the best option for you. It is located in Dubai Marina. It is serving the visitors as 24 hours with a friendly and lively environment. On Mondays and Fridays, this place also arranges the fun of Karaoke.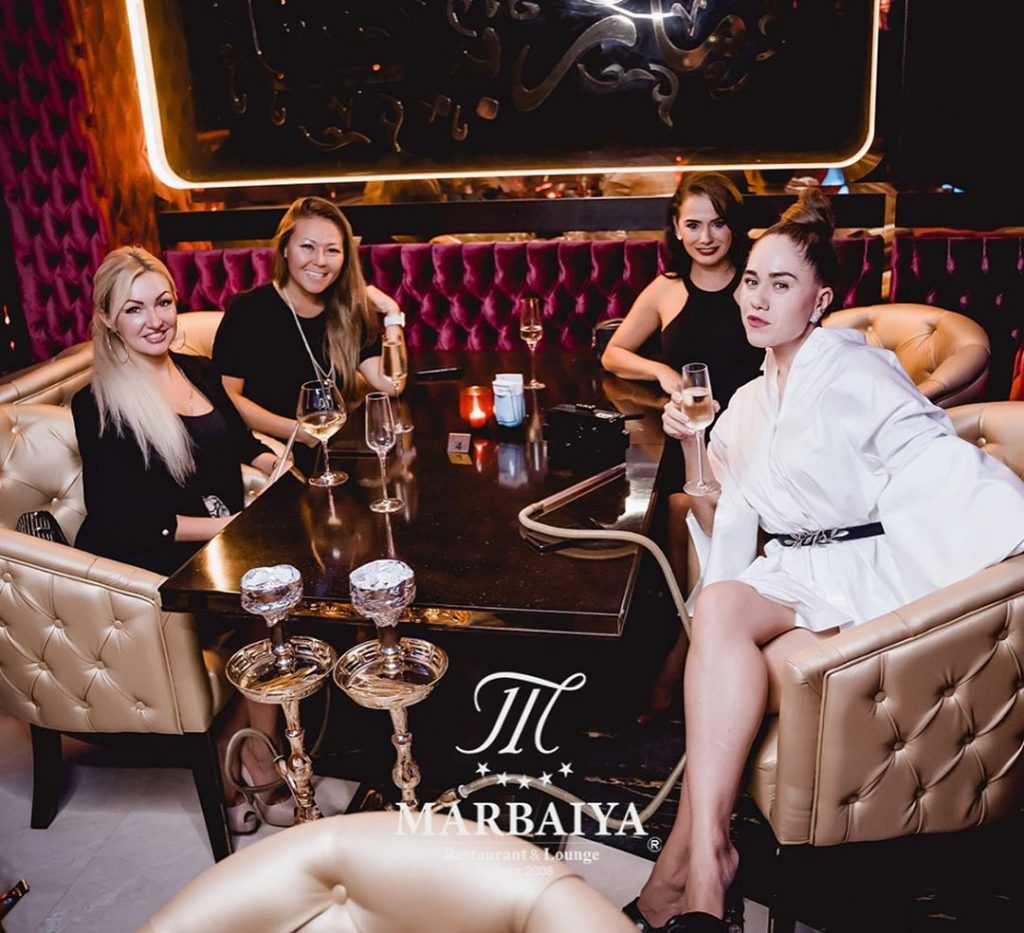 The Kana Cafe, Business Bay
Next on our list, we have the name of Kana Café at Business Bay. This place can serve at least 350 people all at one time. They have made a big name due to the fresh juice options and delicious teas. They have a massive variety of sheesha flavors as well such as Cappuccino or Red Bull. They have both indoor plus outdoor seating arrangements. It is worth visiting at night time. On Saturday till Wednesday, its working hours are 10 am till 2 am and from Thursday till Friday its working hours are from 10 am till 3 am.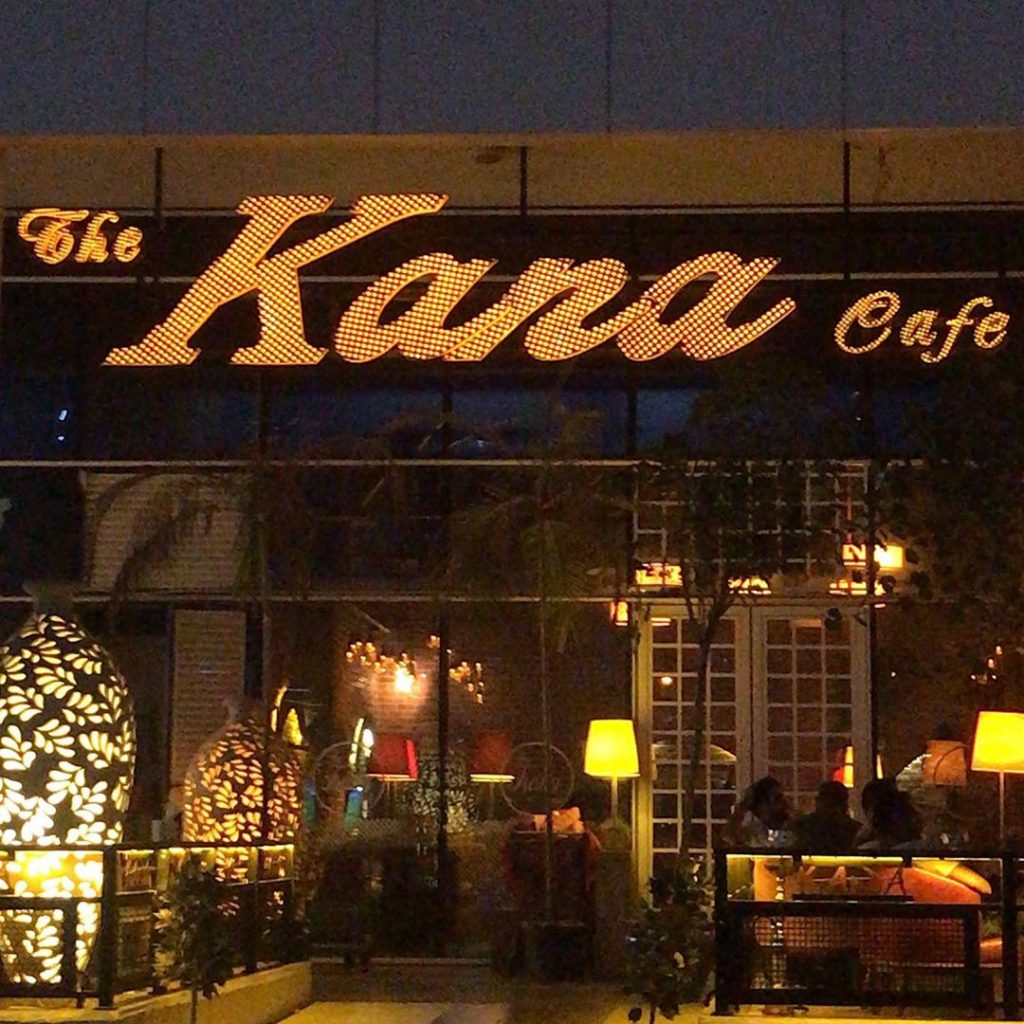 Piccolo Mondo Bay, Dubai Marina
On the next, how can we miss out on mentioning the name of Piccolo Mondo Bay! This has been yet another one of the most amazing and best sheesha places which you should be visiting right now. They have an exotic collection of sheesha flavors. They offer the best seating arrangement with incredible lights effect. They serve 24 hours.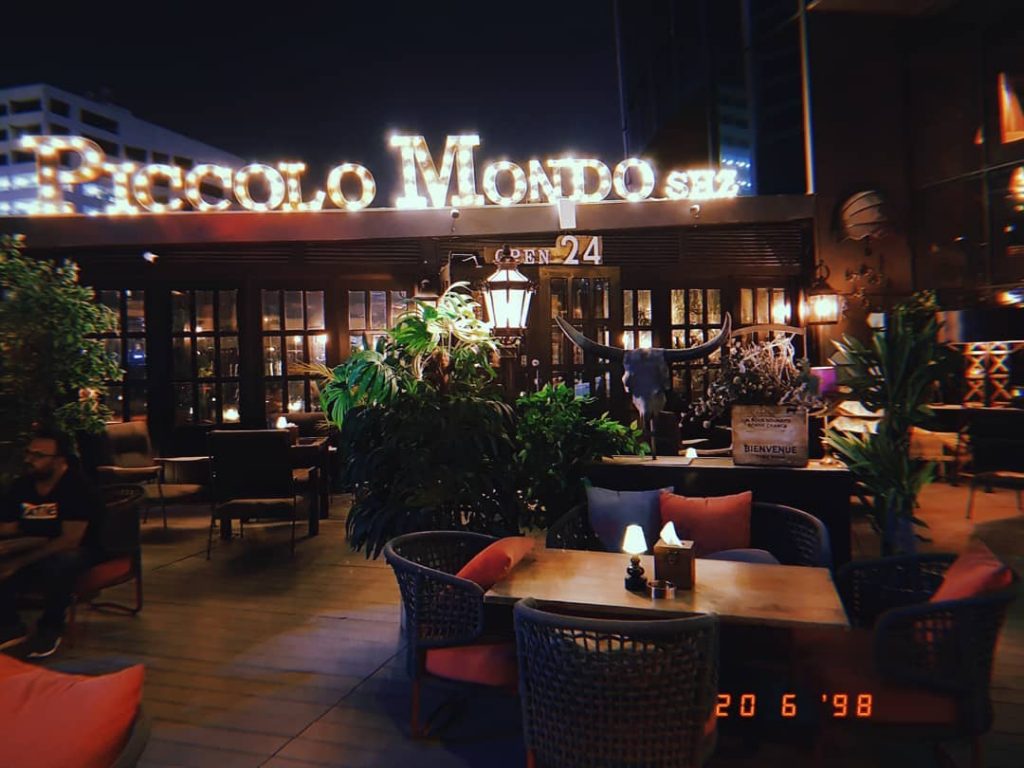 Buhayra Lounge, Palace Downtown
The main reason why this sheesha place has become the top demanding is because of its swimming pool facility, which is incredible to experience.

It is located near Dubai Mall, so it is a double treat for the visitors.

They have a comfortable seating arrangement that is upheld in a complete Arabic style in the form of tents. At night time, they add up their decoration with the palm trees on which beautiful colorful lights are hanging.

They have fantastic options for food in Arabic menus such as cold mezze, hummus, and tabouleh.

Daily, their working hours are from 8.00 am till 2.00 am. 

Shimmers, Jumeirah
To have an everlasting taste of casual beach sheesha fun, we have the name of Shimmers which is located at Madinat Jumeirah. This place is worth visiting at sunset time. Their lunchtime working hours are from 12 pm till 5 pm, and for dinner, they usually serve from 6.30 pm till midnight.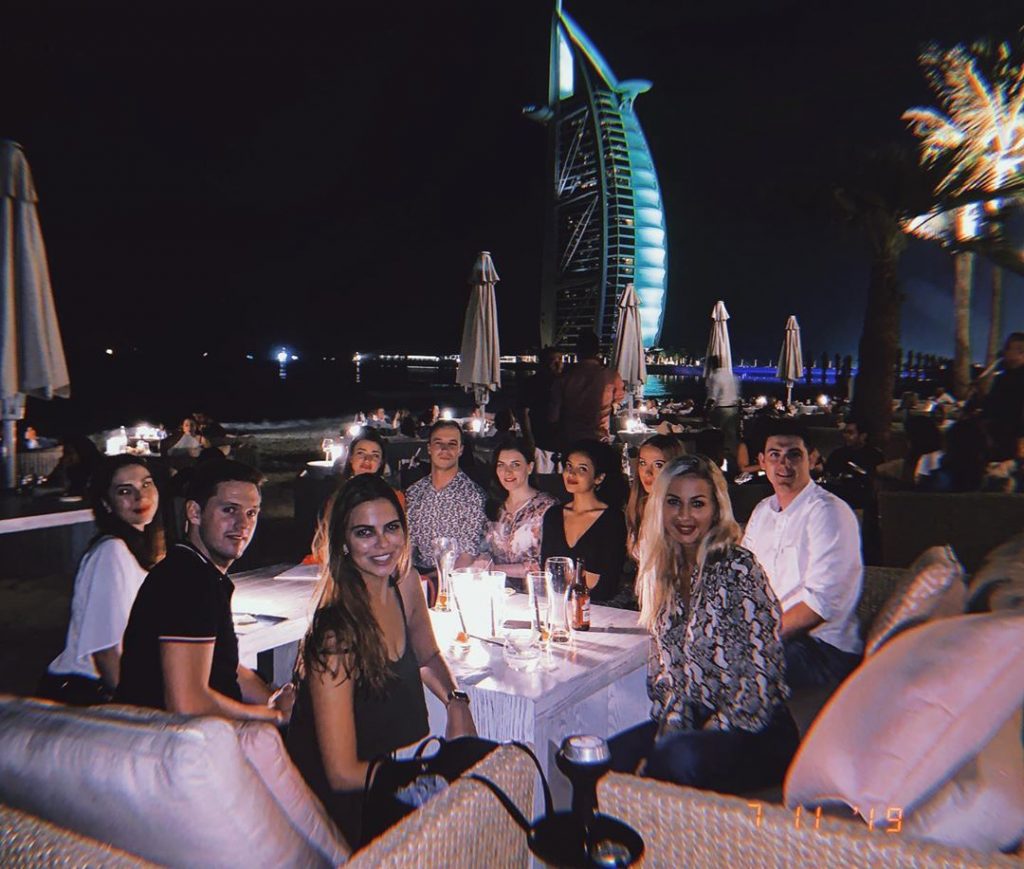 Treehouse Dubai, Business Bay
Treehouse Dubai is also famously known by the name of Greenhouse Dubai. If you are a big Sheesha lover, then this place needs to be on your hit list right away!

It is located on the central rooftop of the famous Taj Hotel. The whole decoration and spacing environment of this bar has been carried away in modern working.

You will be able to catch the breathtaking views of the impressive Burj Khalifa. It might not be the cheapest in their service prices, but overall it is extraordinary.

On weekdays their working hours are from 6 pm till 2 am, and on weekends they work from 6 pm till 3 am.

Reem al Bawadi, various locations
If you are in search of some incredible and best sheesha places, then visiting Reem al Bawadi Restaurants is the best place for you. This bar is located on the main Jumeirah Beach Road. It is a perfect destination for dinner time and enjoying sheesha in different flavors. They have a friendly family-oriented environment for the visitors.  Their working hours are from 8 am till 2:30 am.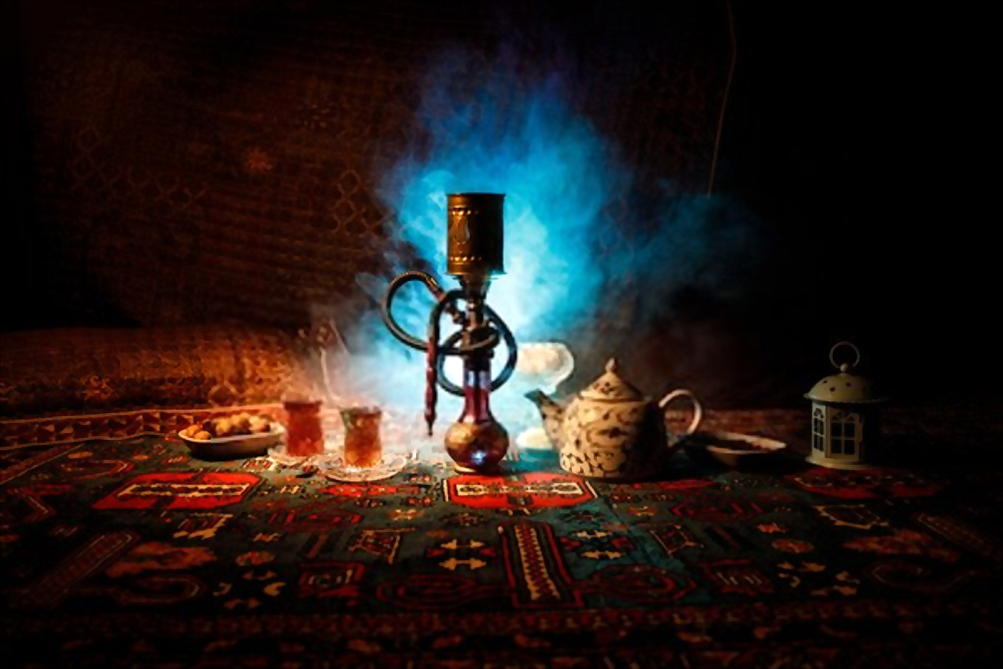 The Courtyards, Dubai Marina
Last, on our list, we have the name of famous The Courtyards in Dubai Marina! This bar center is popularly known for offering traditional based sheesha options. They have the seating arrangement set up in majlis style. They even offer Arabic-style music with a carpet-tiled form of floors.  They also have a dress code for the visitors, where they don't allow those visitors who are wearing short dresses or shorts. Their working hours are from 7 pm to 1 am.