Get ready to witness the traditional and cultural image of the UAE by visiting some of the fantastic and best Cultural tours in UAE! It would not be wrong to say that the UAE has always remained one of the main centers of attraction of the tourists in terms of cultural and traditional based tours. The best thing about UAE tours is that they are significantly based on different themes and are carried away in different languages for various tourists coming from over the entire world. Right here we are making you share the list of amazing and
Top 5 Cultural Tours in UAE:
1. Traditional Dubai City Tour
On top, we have a Traditional City Tour. This traditional city tour will be letting the users discover the traditional side of Dubai in a completely prosperous manner. You will be able to roam around Dubai Creek fascinatingly. Once you will be visiting this tour, you would love to visit it all the time! It is also surrounded by the beauty of the Gold as well as Spice Souks plus the Al Fahidi Cultural Neighbourhood. This tour is all included with the exciting adventures of Dubai city where you can get a chance to visit the Dubai Museum as well. If you are a big food lover, then you can make your way to the street food scene which is all about the Walking Street Food Tour of Dubai. You can taste a wide variety of food options and get a chance to learn about the foods of different cultures and traditions.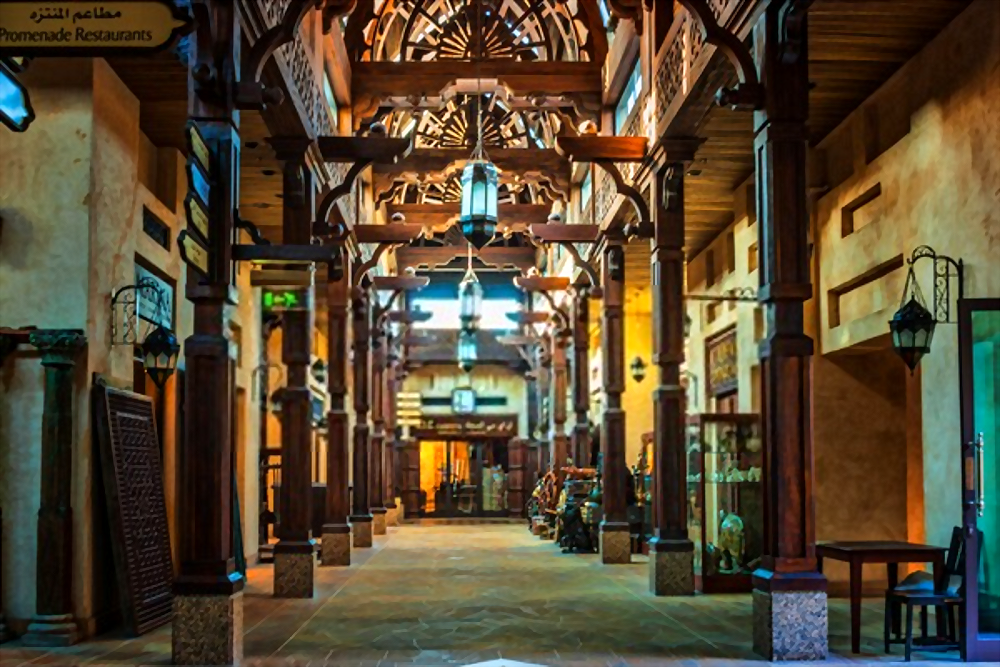 2. Abu Dhabi City Tour
Next on our list, we have the name of the Abu Dhabi City Tour! Once you will be visiting this tour, you would love to visit it all the time! When it comes to this exciting tour, you will be able to catch the capital landmarks that are all stopping at the engaging Sheikh Zayed Grand Mosque, as well as the Abu Dhabi Corniche, along with Heritage Village and also the passing of the Louvre Abu Dhabi. For extra entertainment, you can make your way to the Abu Dhabi Mall as well. So many exciting offers and packages are available right here.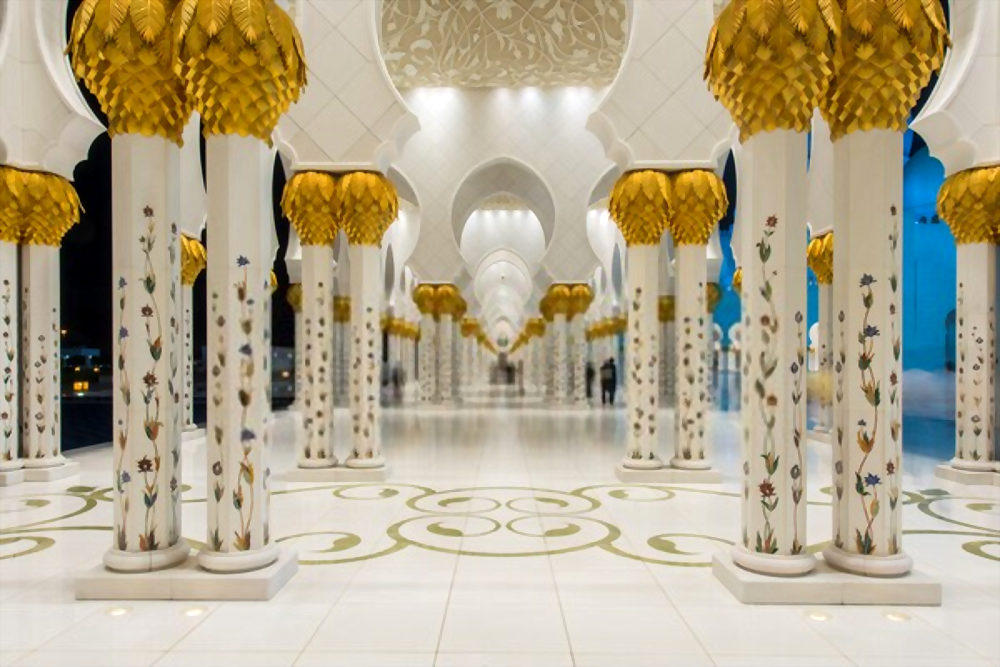 3. Sharjah Heritage Tour
When it comes to some fantastic UAE tours, then how can we miss out on the name of the Sharjah Heritage Tour! This tour is vibrant with traditional and cultural values. This tour is also known to be productive with the beauty of museums, along with the charm of cultural landmarks and some inspiring architecture work. You can even get a chance to be closer to some informative shops as well. You can visit the fascinating Al Noor Mosque or also the Blue Souk and Union Monument. This place is an impressive construction of some traditionally based desert oasis which will make you fall in love with the overall beauty of this place. This oasis will make your feature with some exciting workshops. You would love to visit this destination all over again on your Abu Dhabi trip! Plus, it is also offering a traditional based Falaj irrigation system where it makes use of an extensive series of channels for transporting the water. You can also explore the beauty of a real Arabian campfire using coffee pots as well as goat hair tents.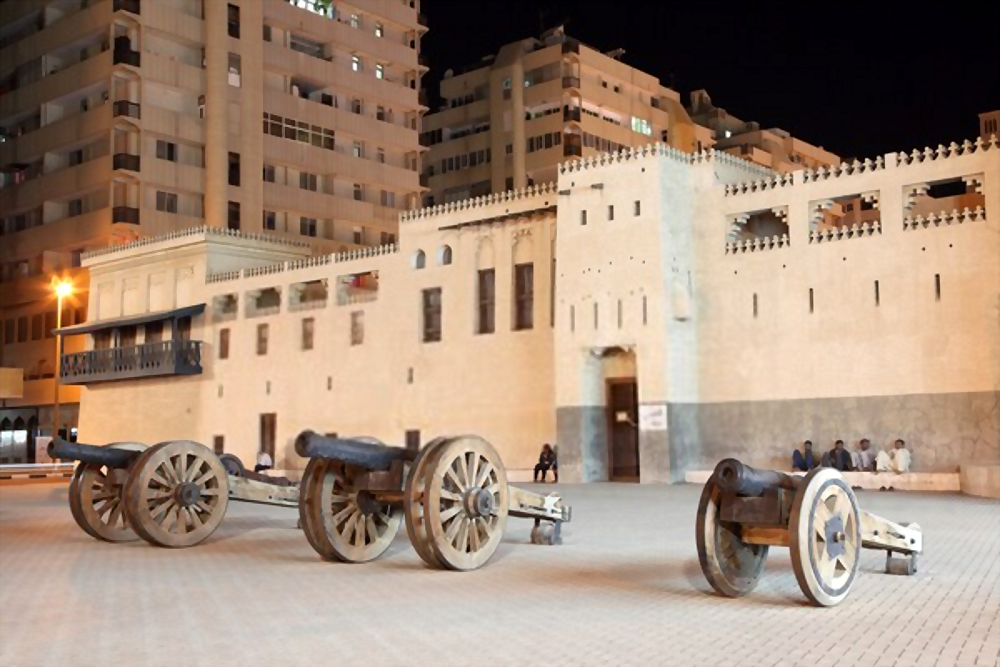 4. Tour of Al Ain from Abu Dhabi
If you are currently residing in UAE, then don't forget to take benefit out of the Al Ain City Tour from Abu Dhabi to grab a chance to explore the real beauty of the 'green' city of the UAE. Once you will be visiting this tour, you would love to visit it all the time! You can often choose to visit the UAE's tallest peak known as Jebel Hafeet, which is the central homeland of natural hot springs.
Besides, this tour is also making your offer with a chance in which you can make your visit to some local museums as well as plantations. As we all know that UAE is enormously rich in terms of its tradition and culture, and this is what this tour is all about.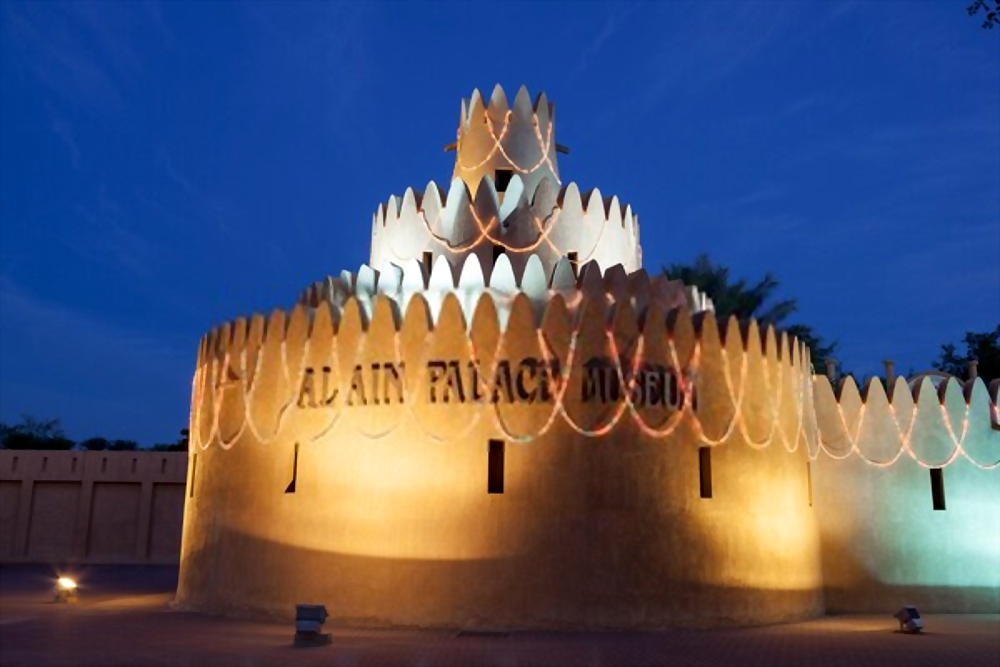 5. Dubai City Tour
At just the cost of US$40, you can make your Dubai City Tour extra entertaining and exciting. This tour is be taking you on the whole city guide plan in which you can get closer to different landmarks and buildings of Dubai such as Burj Khalifa, as well as Burj Al Arab plus Dubai Marina. Once you will be visiting this tour, you would love to visit it all the time! This tour will be giving you a chance in which you can explore the historical beauty of the city as well such as Gold Souk, plus Spice Souk as well as the ancient Al Bastakiya neighborhood.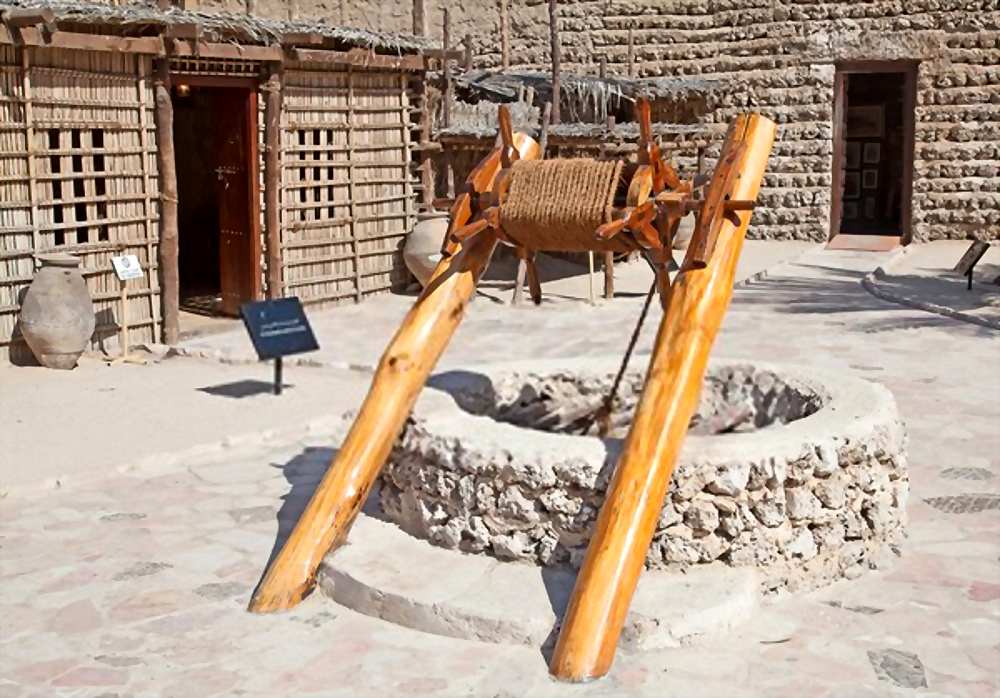 Well, above all, there have been so many more amazing and best tours in Dubai, which you should not be missing out on exploring right now. We will often be mentioning about Creekside Tour as well. This tour is just arranged in the cold months as from November till March. This tour will let you explore the traditional as well as the cultural beauty of Dubai City. You can view some marvelous sites of this city in which we have Textile Souk, as well as the Diwan Mosque plus Gold and Spice Souk. Emirati Cooking Session and Lunch is another one of the worth mentioning tours in Dubai which you should be exploring. This tour will make you learn about different dishes and food options in Dubai and how to cook them all. You can get a chance to meet and greet some top famous Emirati chefs on this tour.
Final Verdict
All such tours in Dubai will make your Dubai city tour extra unique and memorable to talk about. Every single tour is entirely different from one another and looks stunningly best in its timeline course. So which one of these you will be exploring first?